I was approached by Harney & Sons Thailand to design a set of characters to be used in their seasonal premium gifts and marketing collaterals. With the theme 'Tea Time is Anytime', the characters had to feel youthful while still appeal to their target customers of high-end cafe and hotels. After rounds of iterations, we came up with five characters inspired by the types of tea packages and product Harney & Sons offers. Mrs.Pot, Mr. Cup, Sachet, Tea Bag and Baby Tea Leaf are here to share happiness through a nice cup of tea!   
Role:
Art Direction, Character Design, Illustration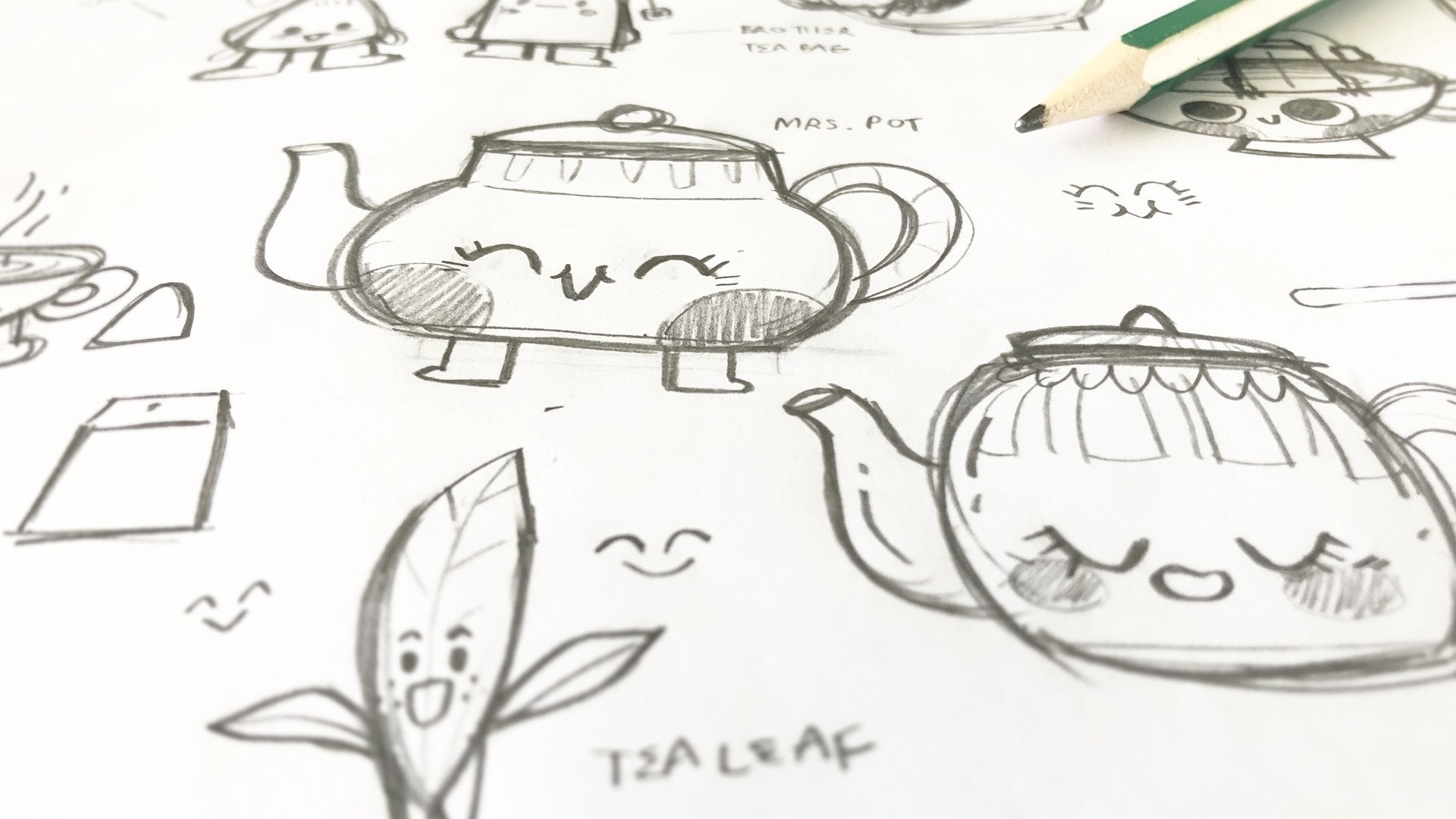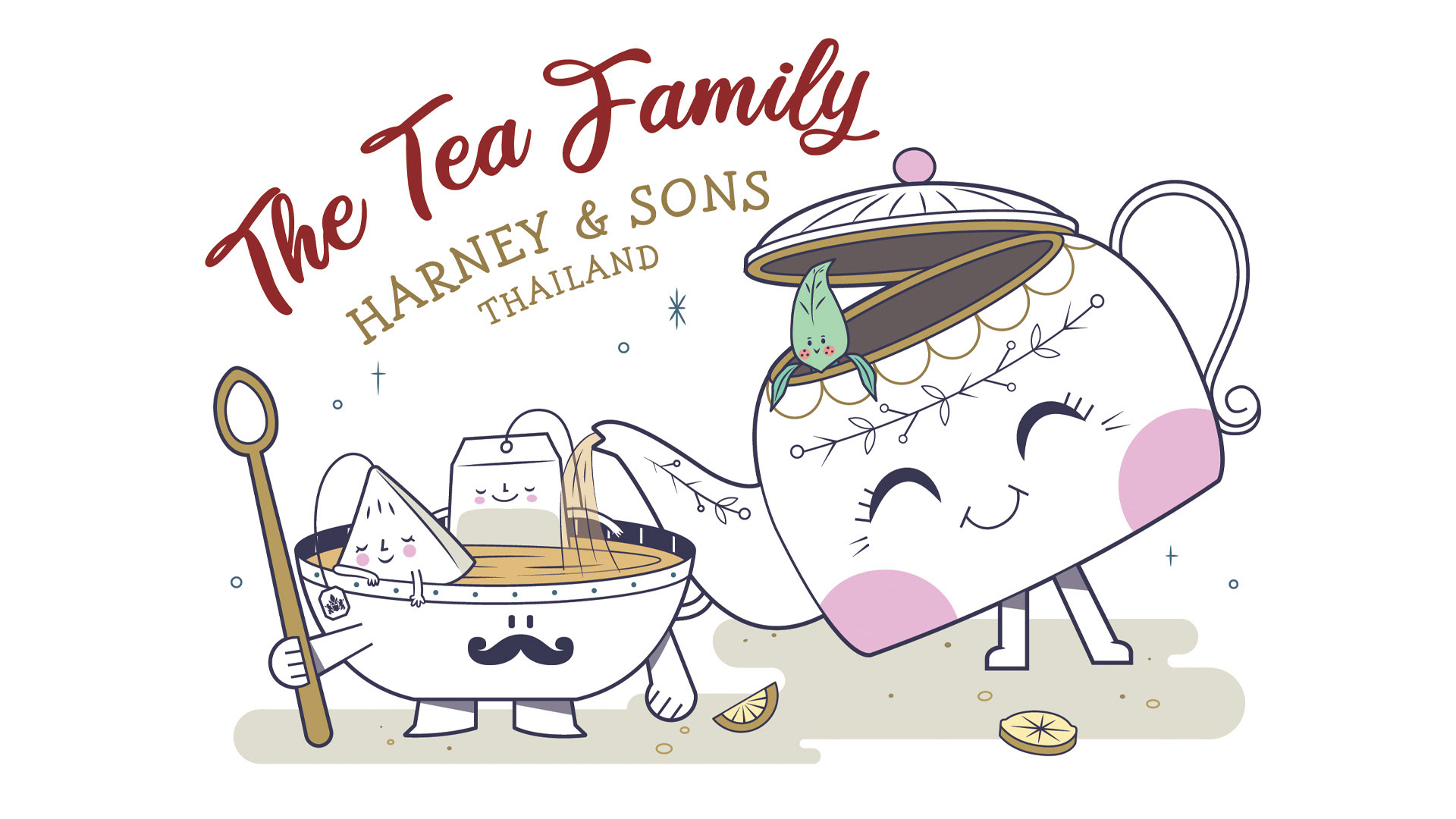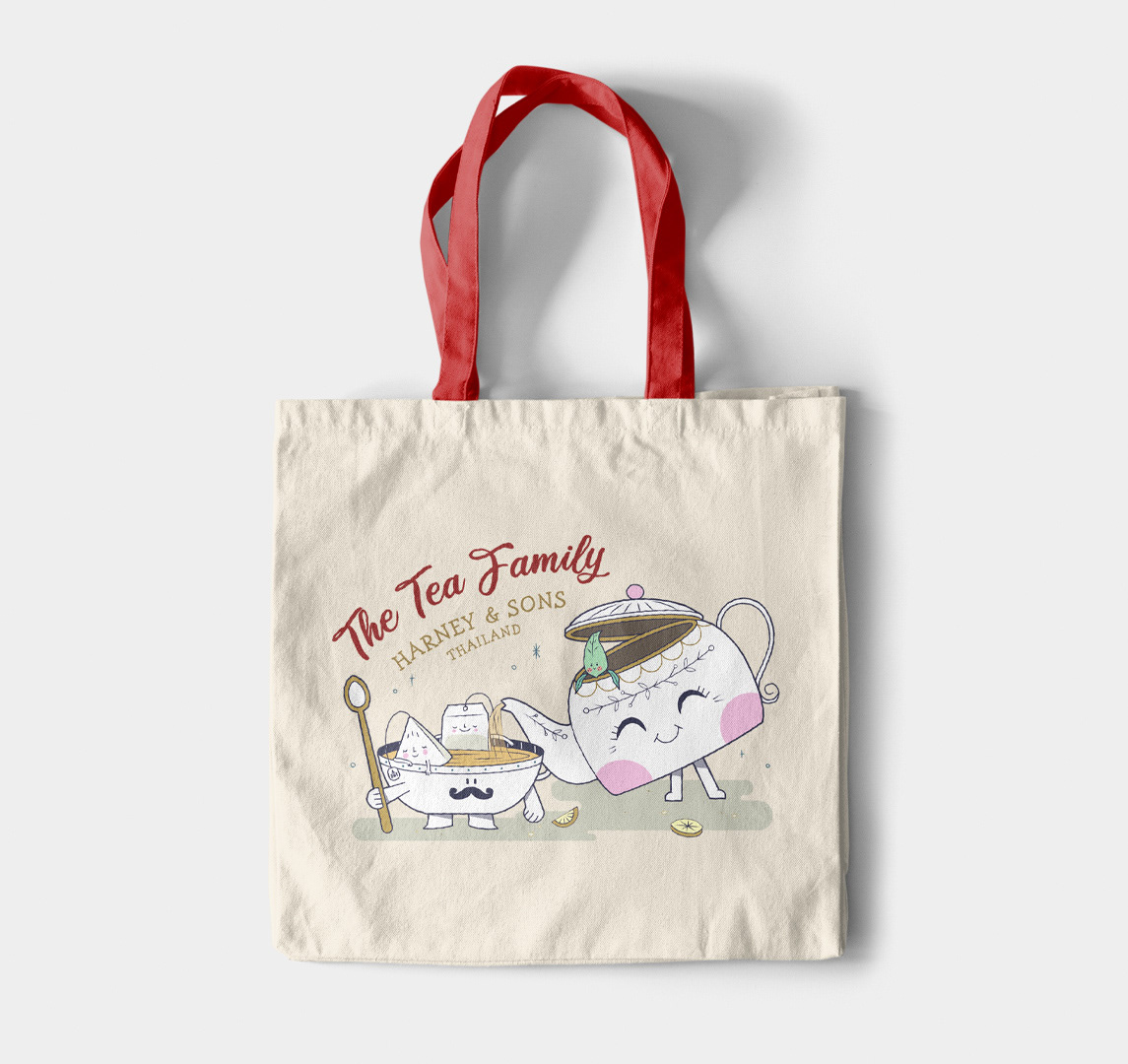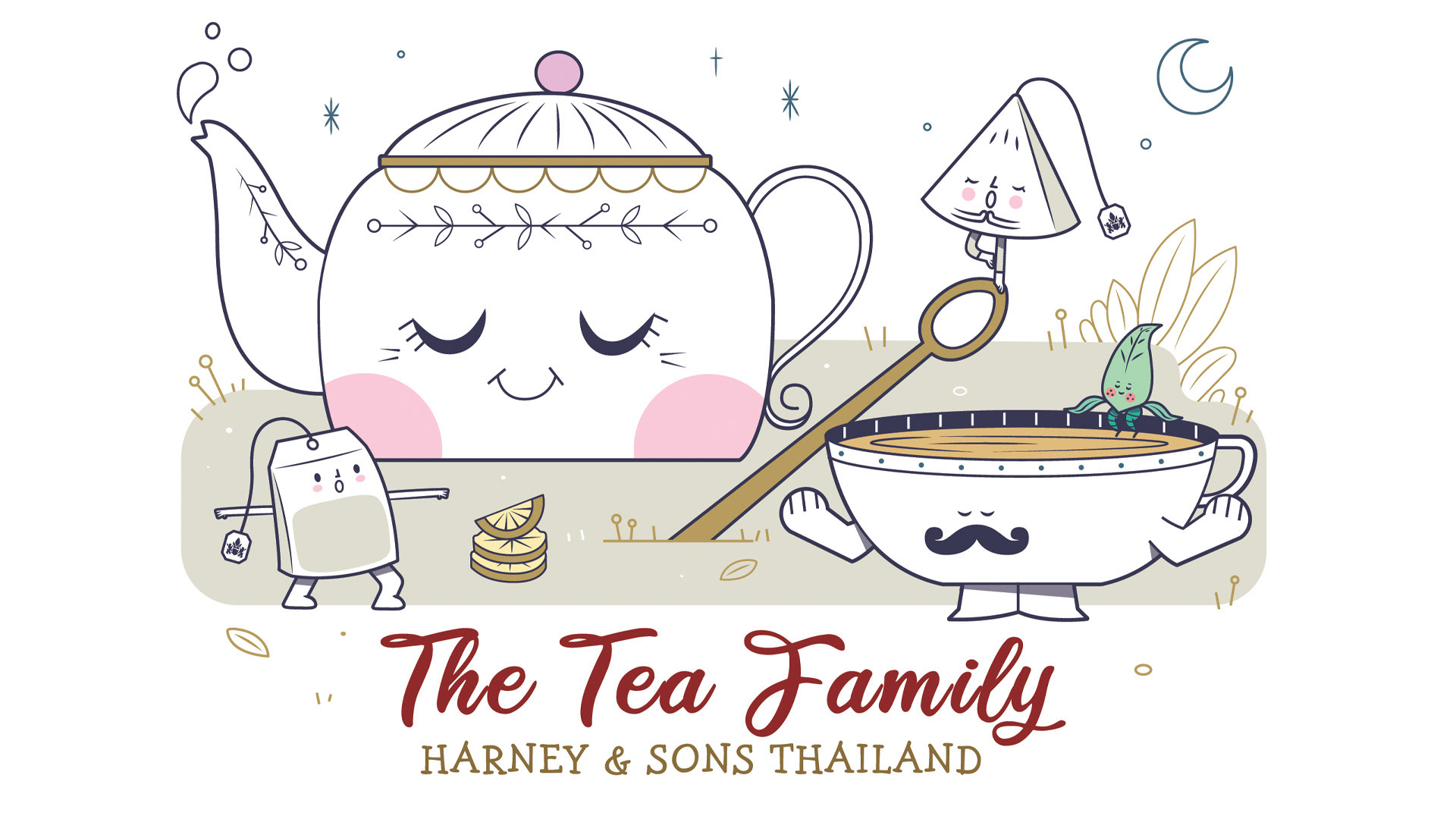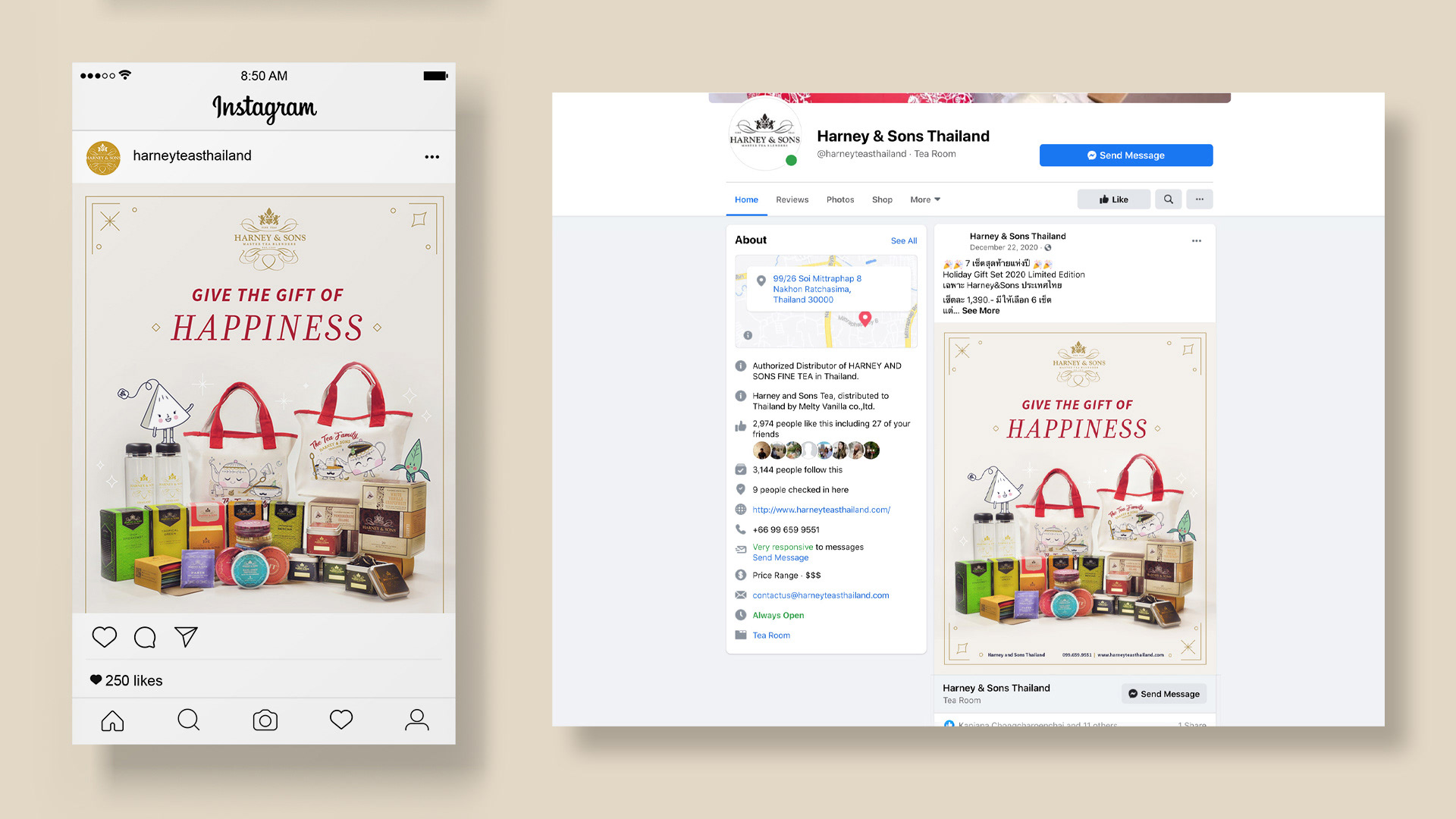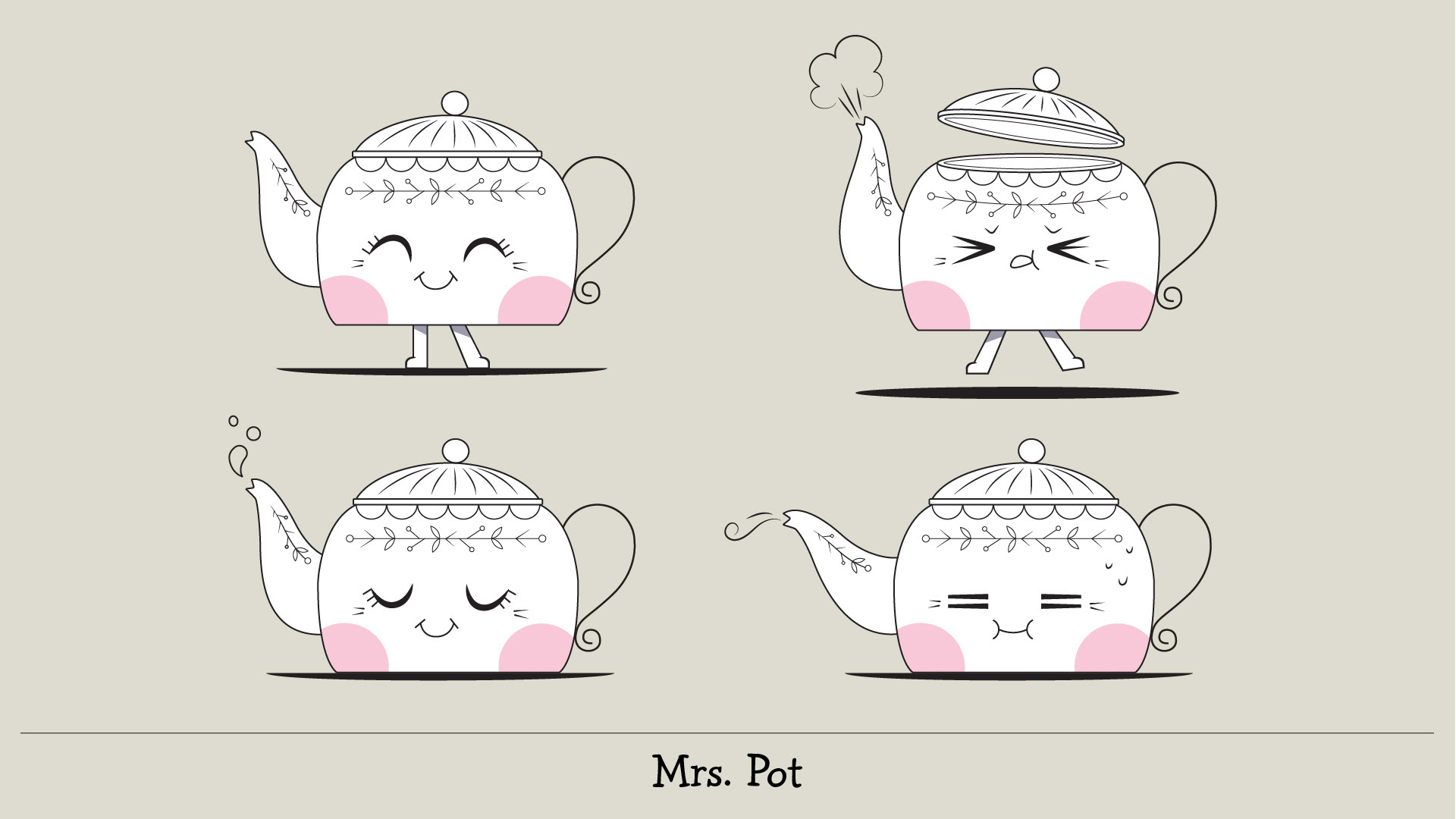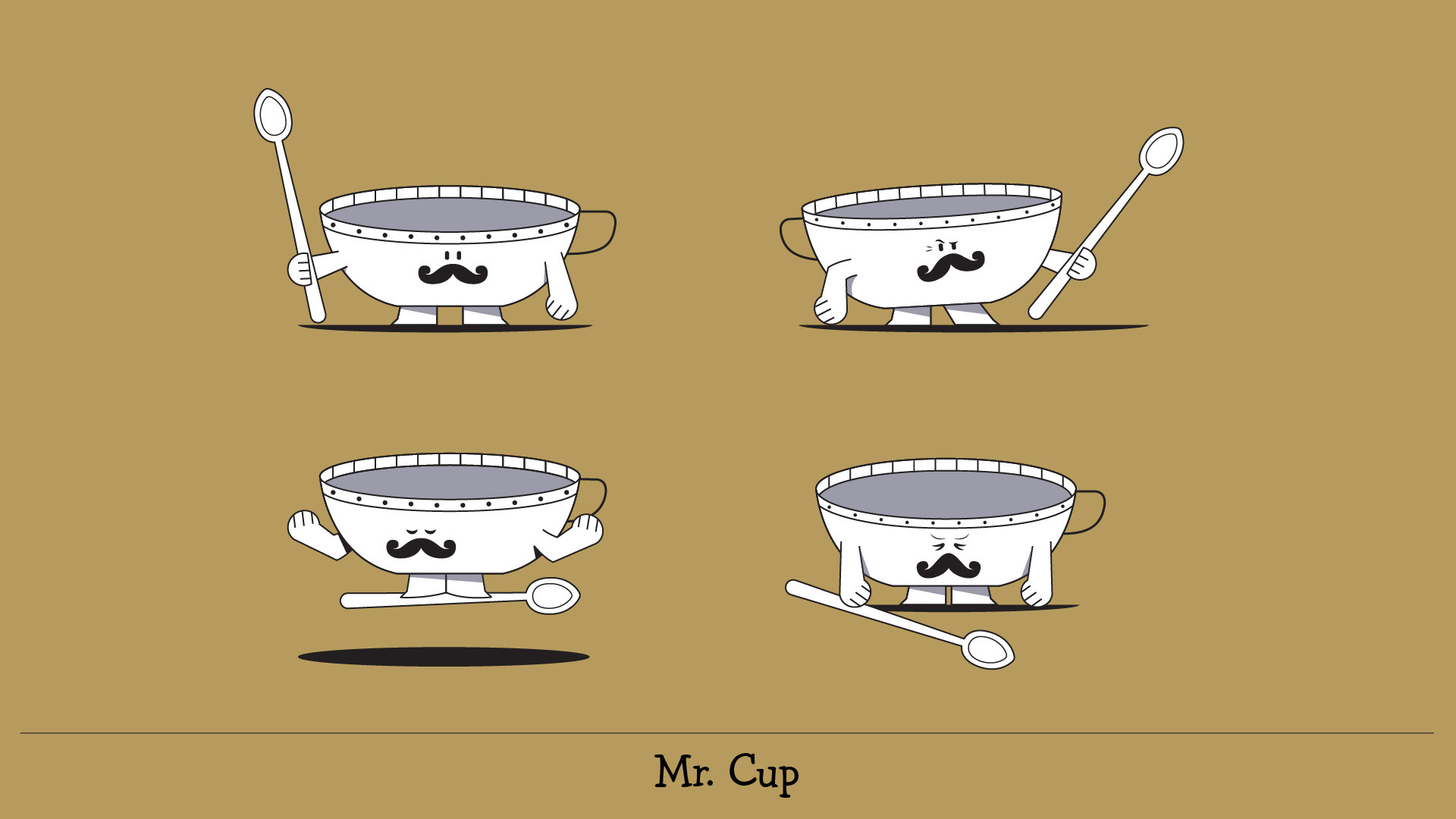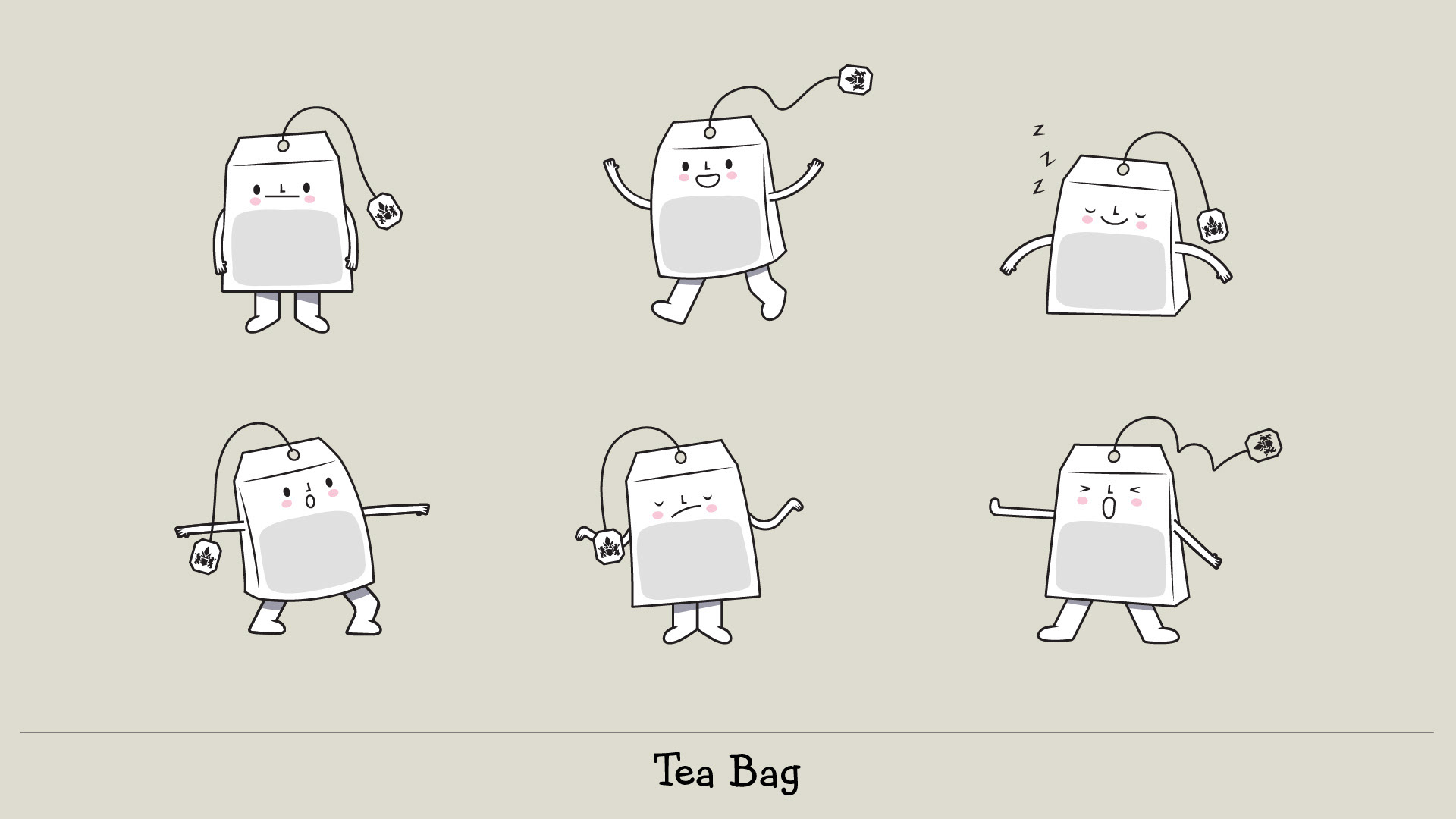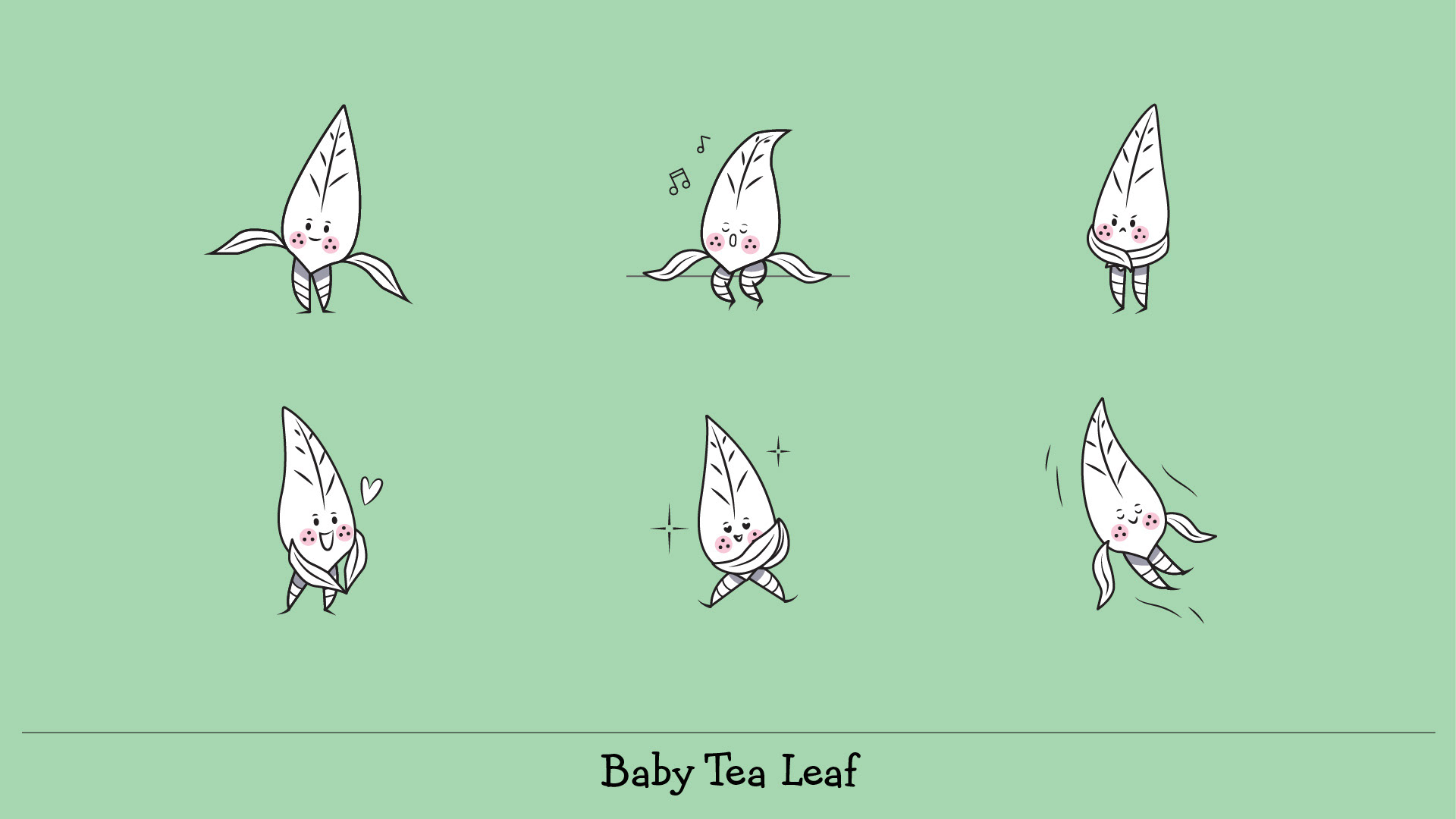 Here are some initial sketches and color explorations.

Earlier sketch of the characters that did not work out as they felt too chubby and young. (I still love them though!)