redwood ventures x olo industries  
Smooshy Mushy is the popular kawaii inspired slow-rise foam toy brand with strong fan base. I was fortunate to help with some animation and illustration for multiple toy lines. The design was used in product packaging, character arts, video teaser, and social media content. Working on this brand always brings me a smile and I had a pleasure to work with one of the most talented creative director, Megan McKiernan.   
Role:
Illustration, 
Storyboard, Animation

I got to explore and design some graffiti marks for the Smooshy Mushy Ultra Metalix that brought back rare pets and besties with new awesome looks and scents! These design were used on the characters as well as other packaging and merchandises. I also help create animated gifs and video teaser to be distributed on social feeds and target website.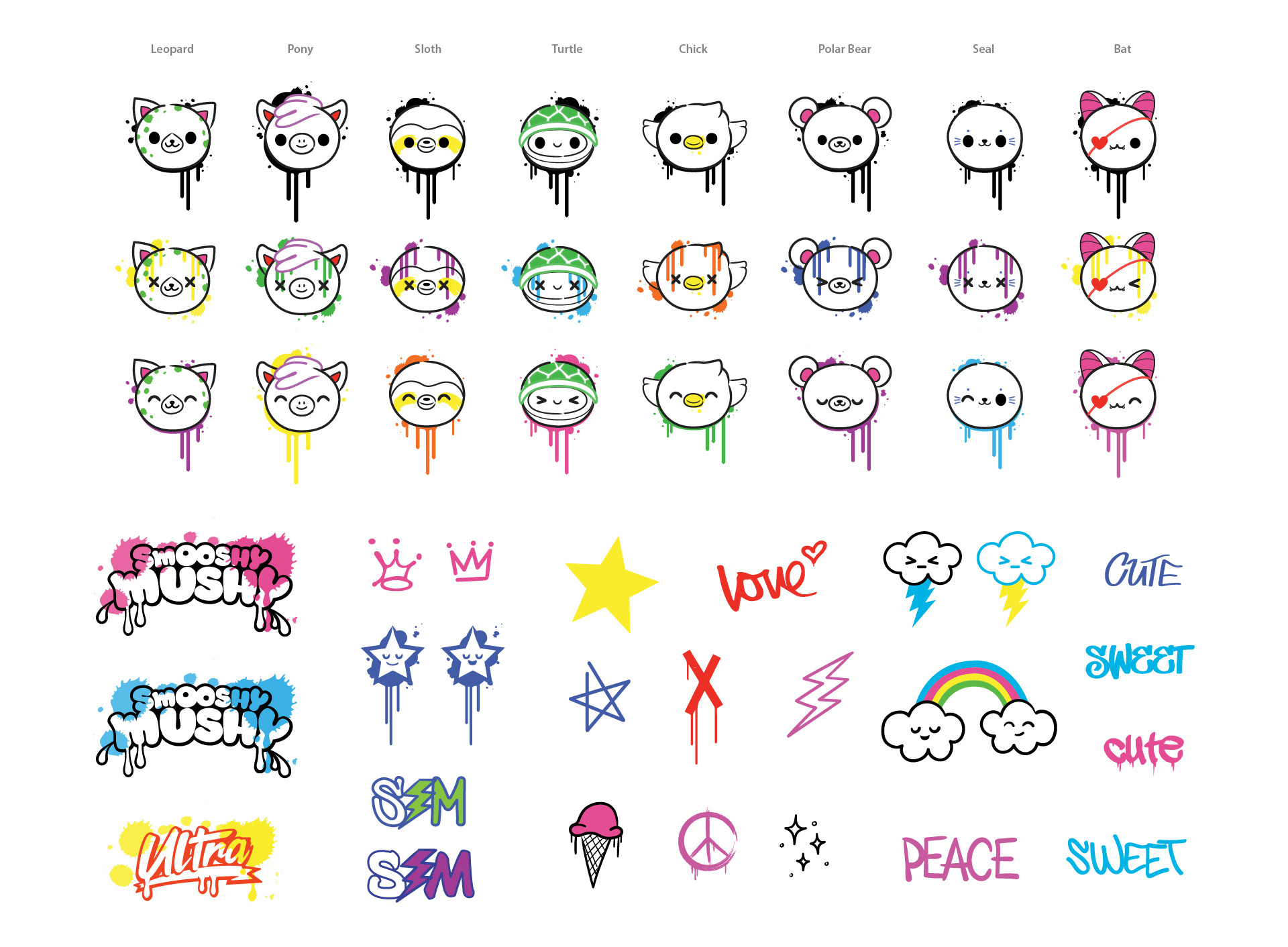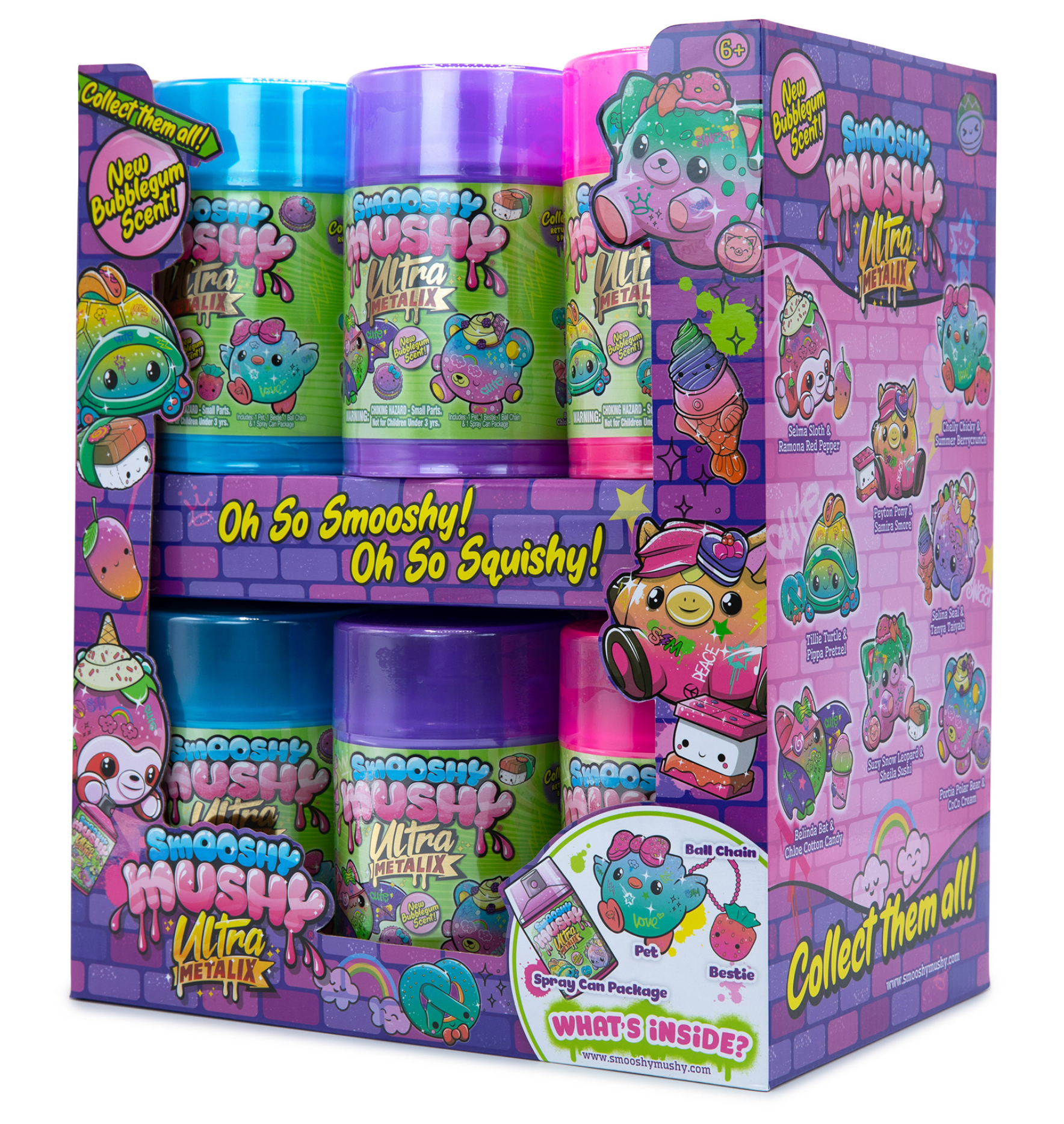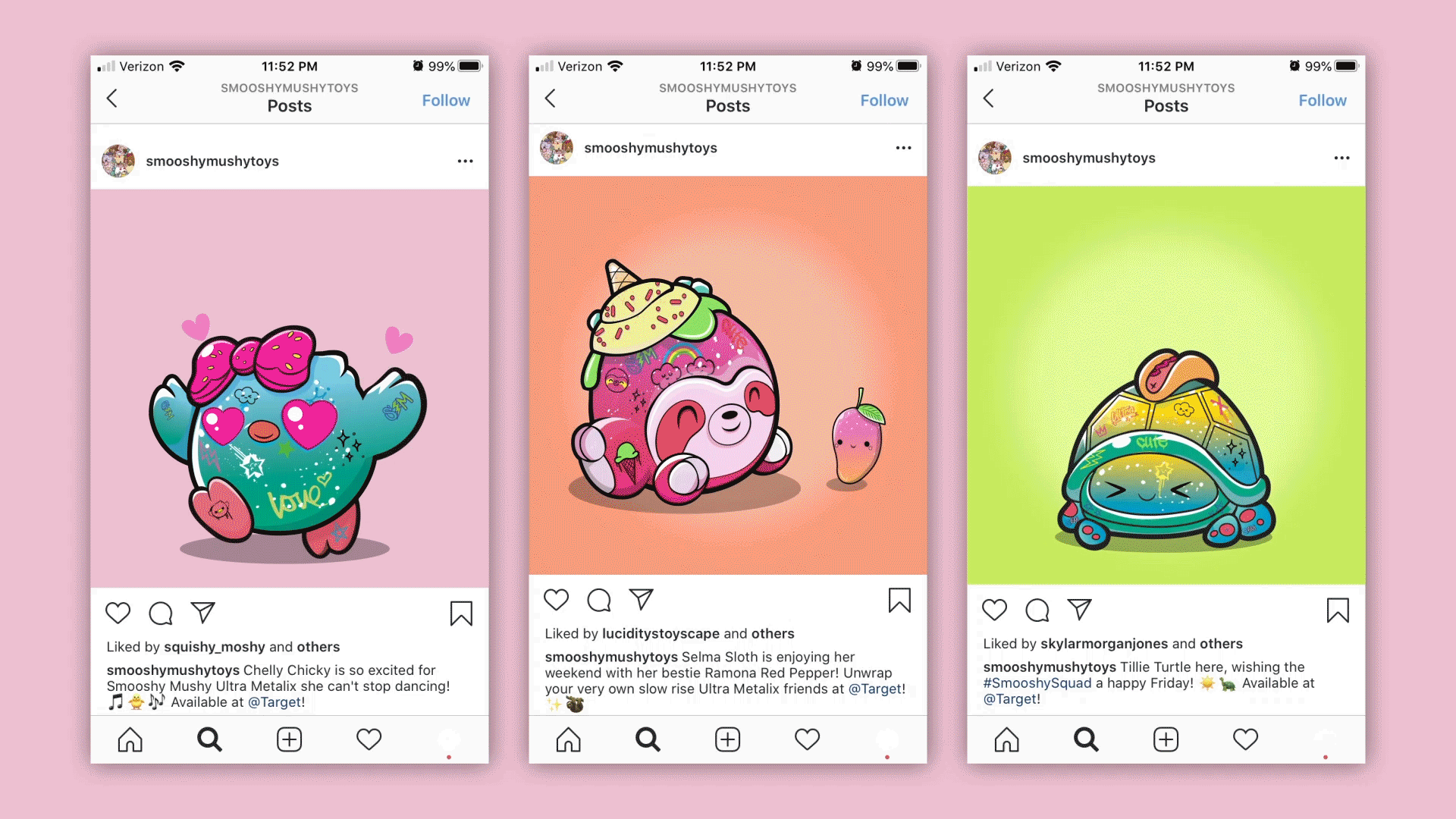 Gifs for Social /  
Another fun part of the project was creating animated character gifs to be used on social feeds :) 
Video Teaser / 
a fun and quick animated video to show the transformation of the pets and besties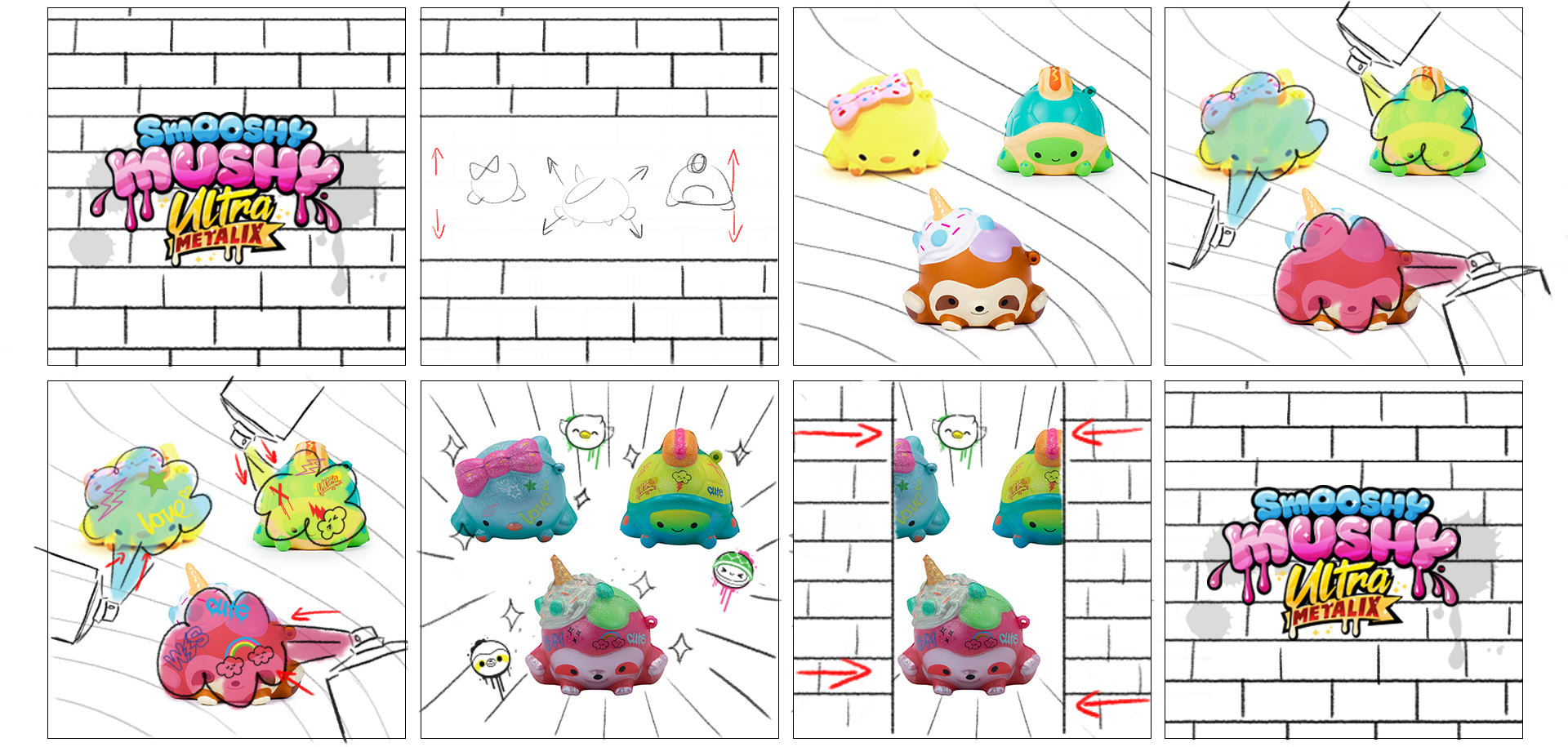 Initial sketch and storyboard for the video teaser
I got to illustrate three of the interior scene for the Smooshy Mushy Minis. Each pet has its own personality and therefore unique miniature scene.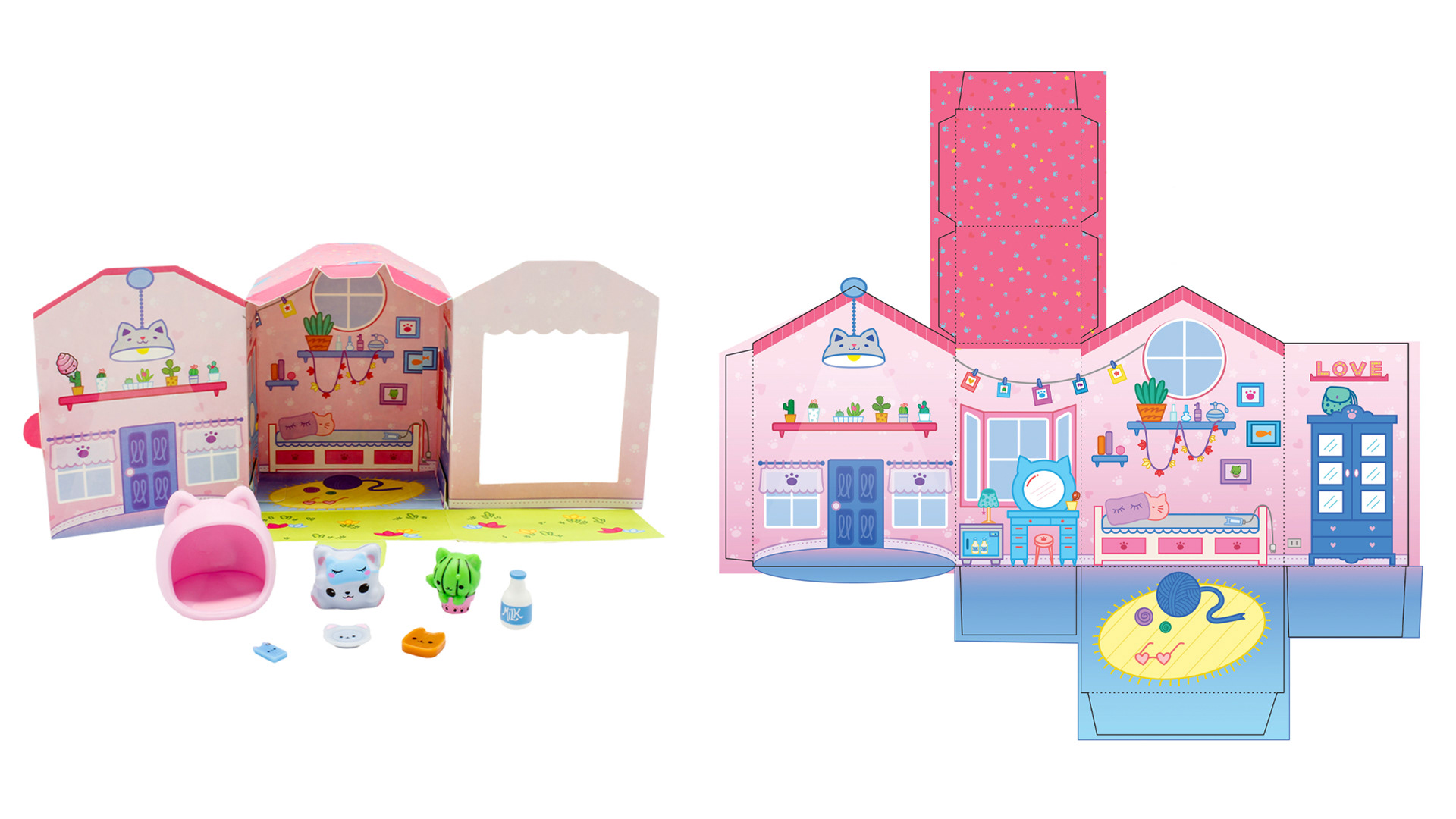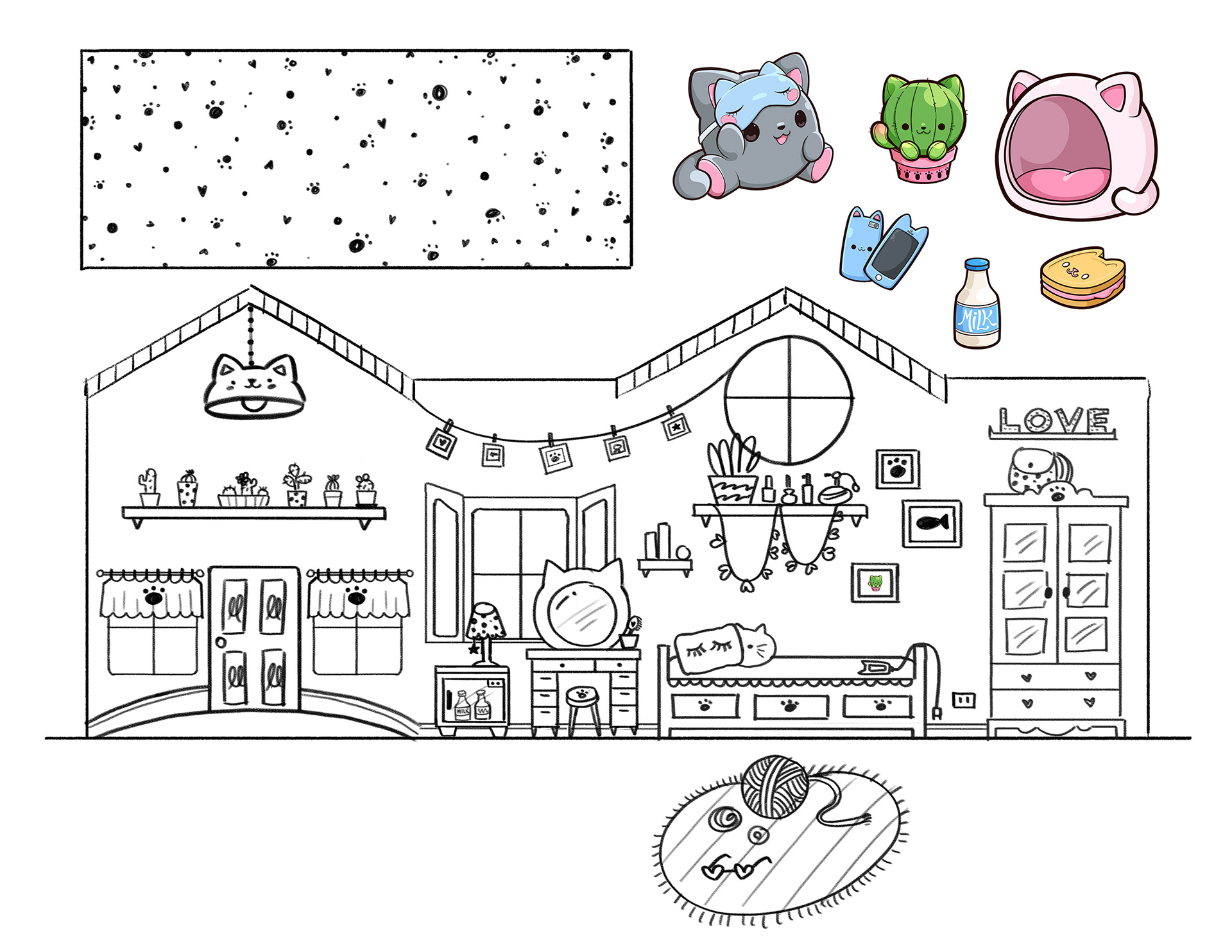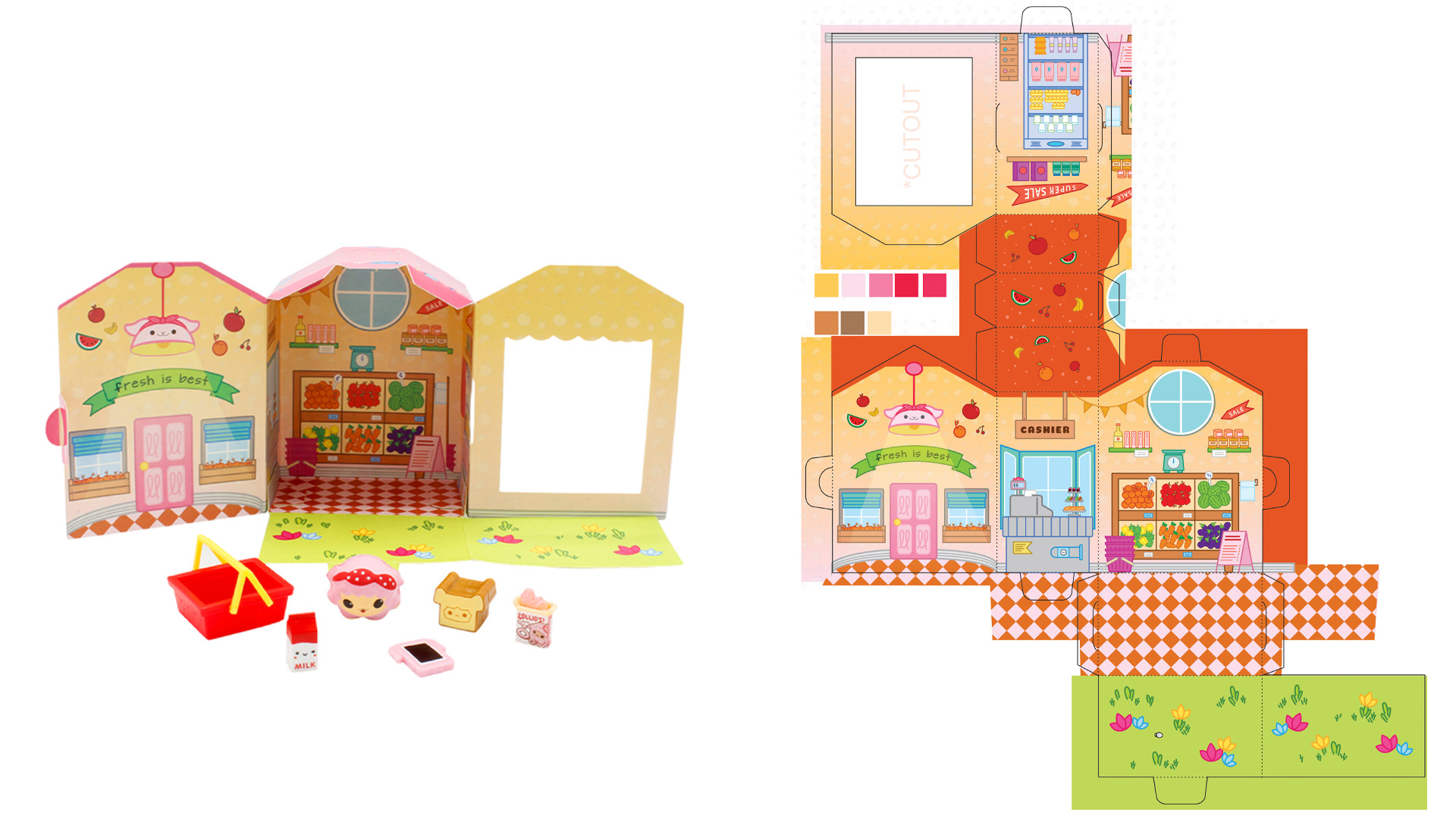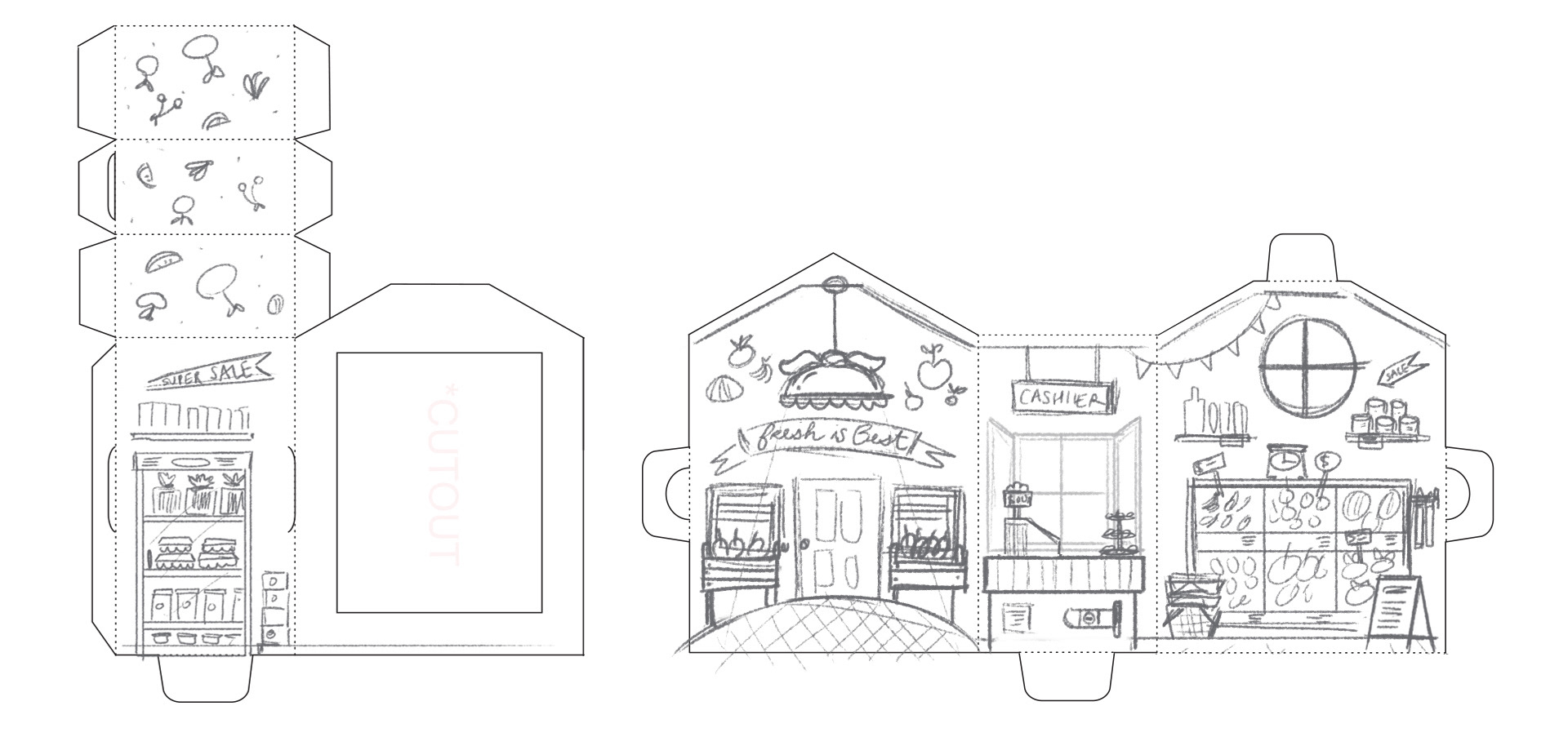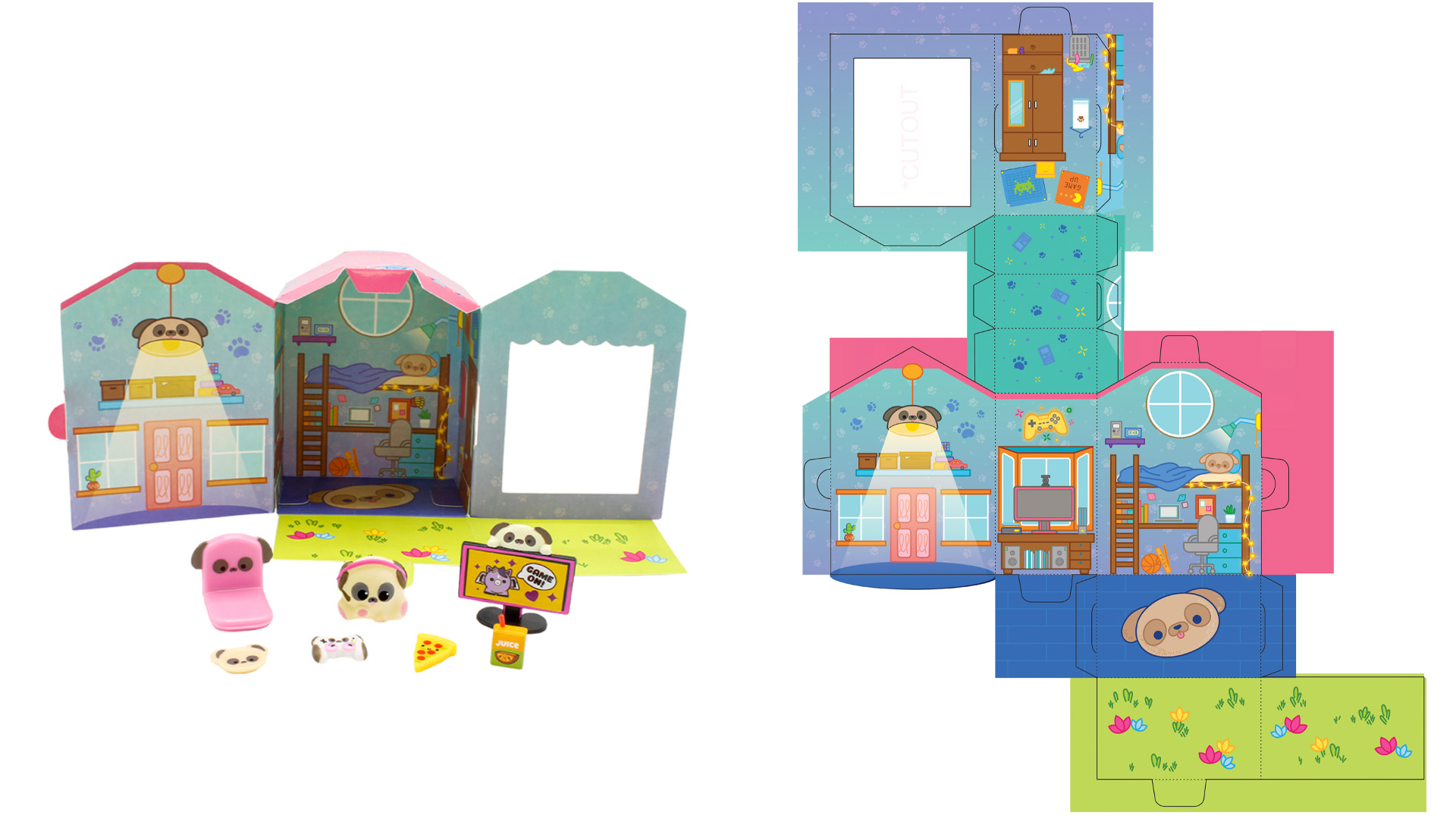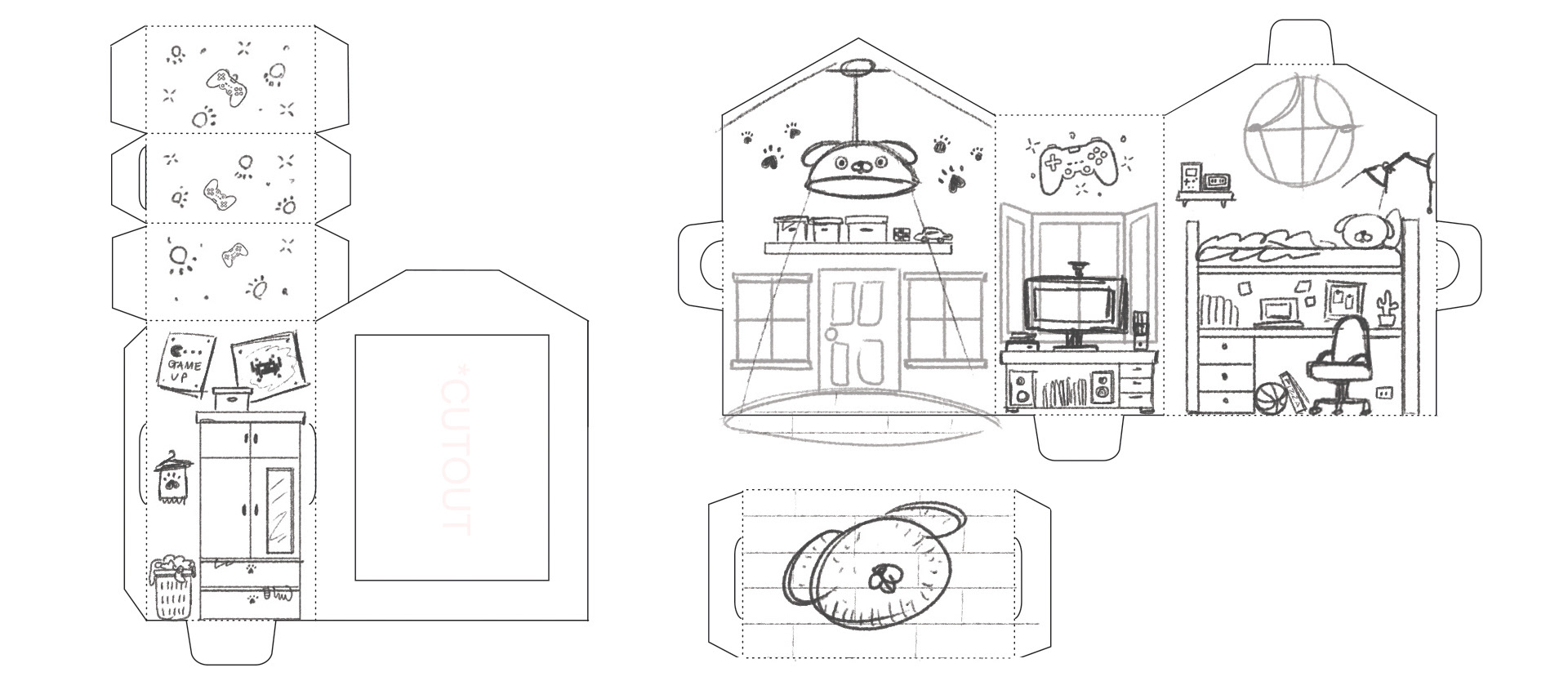 I did some exploration on the characters' action and expression to be used on the front package of this Smooshy Mushy series.