A snippet of joyful moments of tiny folivores. A family of micro-sized creatures living a simple life in the woods, feeding on leaves. Nature is

their eve

ryday Playground! The story is inspired by my personal exploration called '51 Days of Leaf', where I imagine tiny characters' interaction and relationship with different types of leaves in their daily life. The story and characters are currently (and gradually) being developed into an animated short – coming very soon! In a meantime, please enjoy a sneak peak shot and some behind the scene below. 
Role:
Character Design, Story, Animation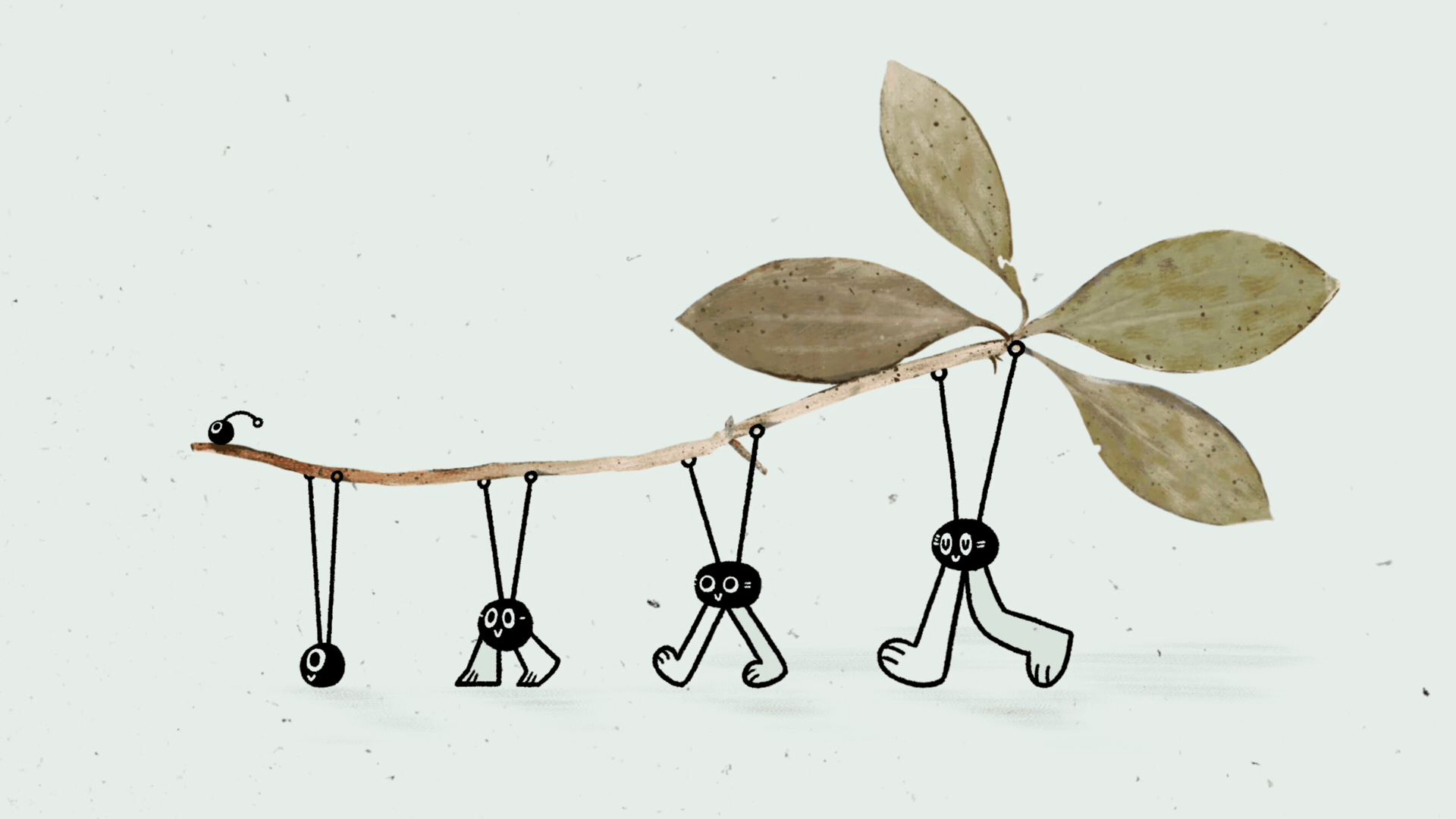 "
In all things of nature there is something of the marvelous
"