Monster Content is an animated journey through LinkedIn Learning production pipeline at the Carpinteria campus! The animation dis

plays high-level content pro

duction process from script to publication. The goal is to use the animation as a visual guideline for new instructors and for on-boarding orientations. With the entire graphics department, I was fortunate to lead this initiative from concept to completion. The concept of 'Monster' derived from a large (monstrous) library of content that the team has produced over the years. We decided to use this as a theme for the animation, translating every department into their own special monsters.​
Role:
Art Direction, Storyboard, Composition, Character Animation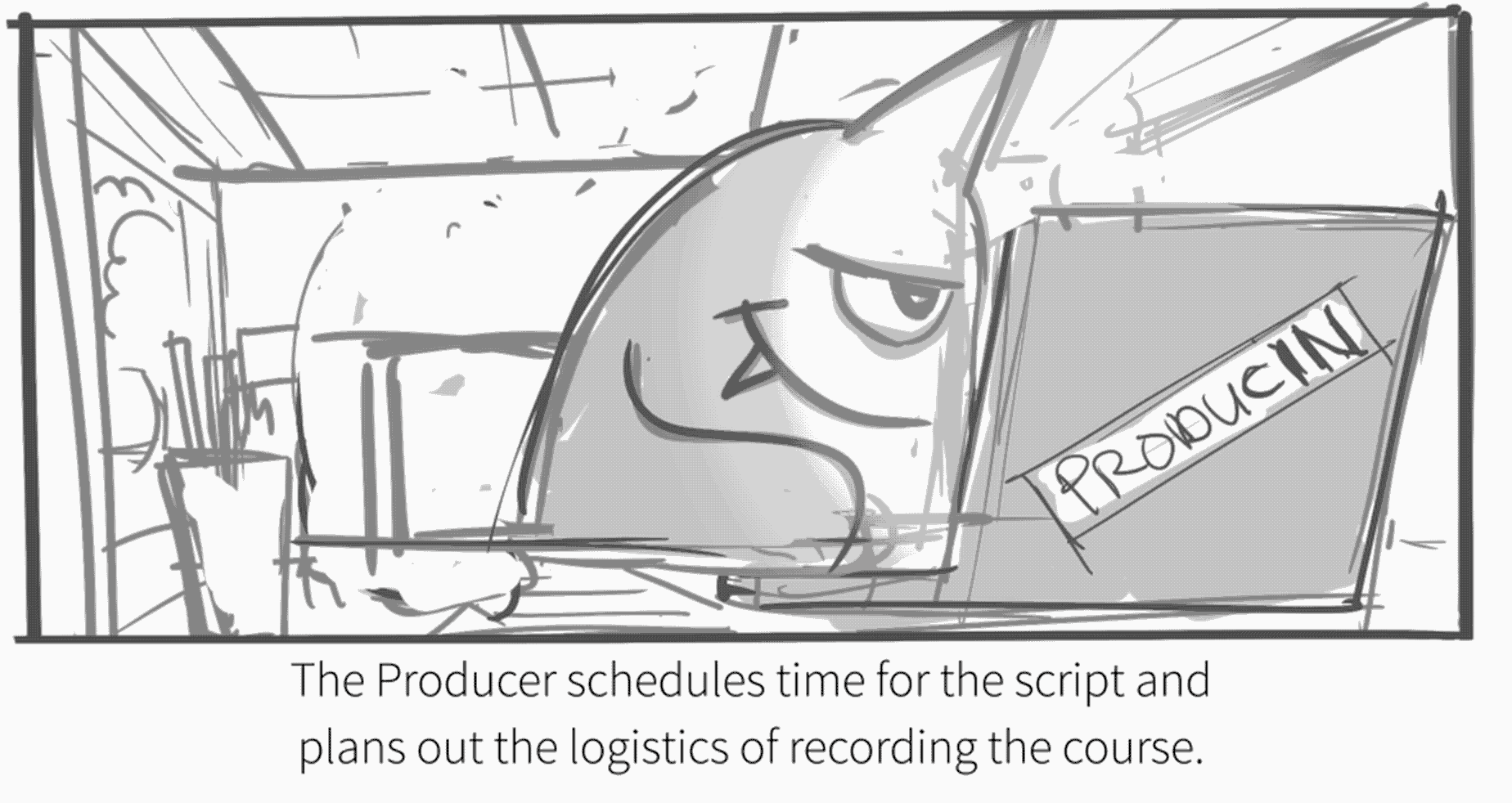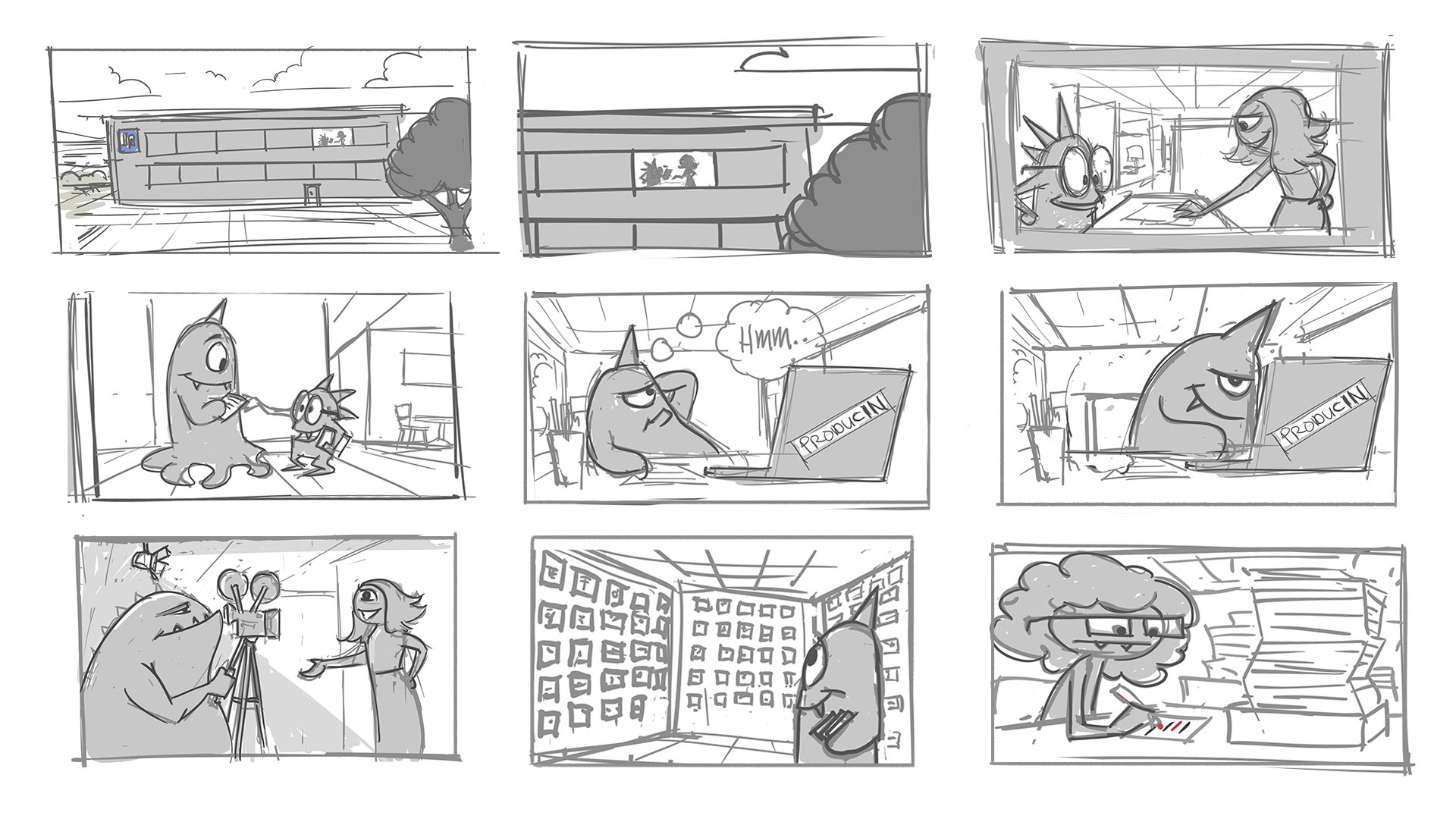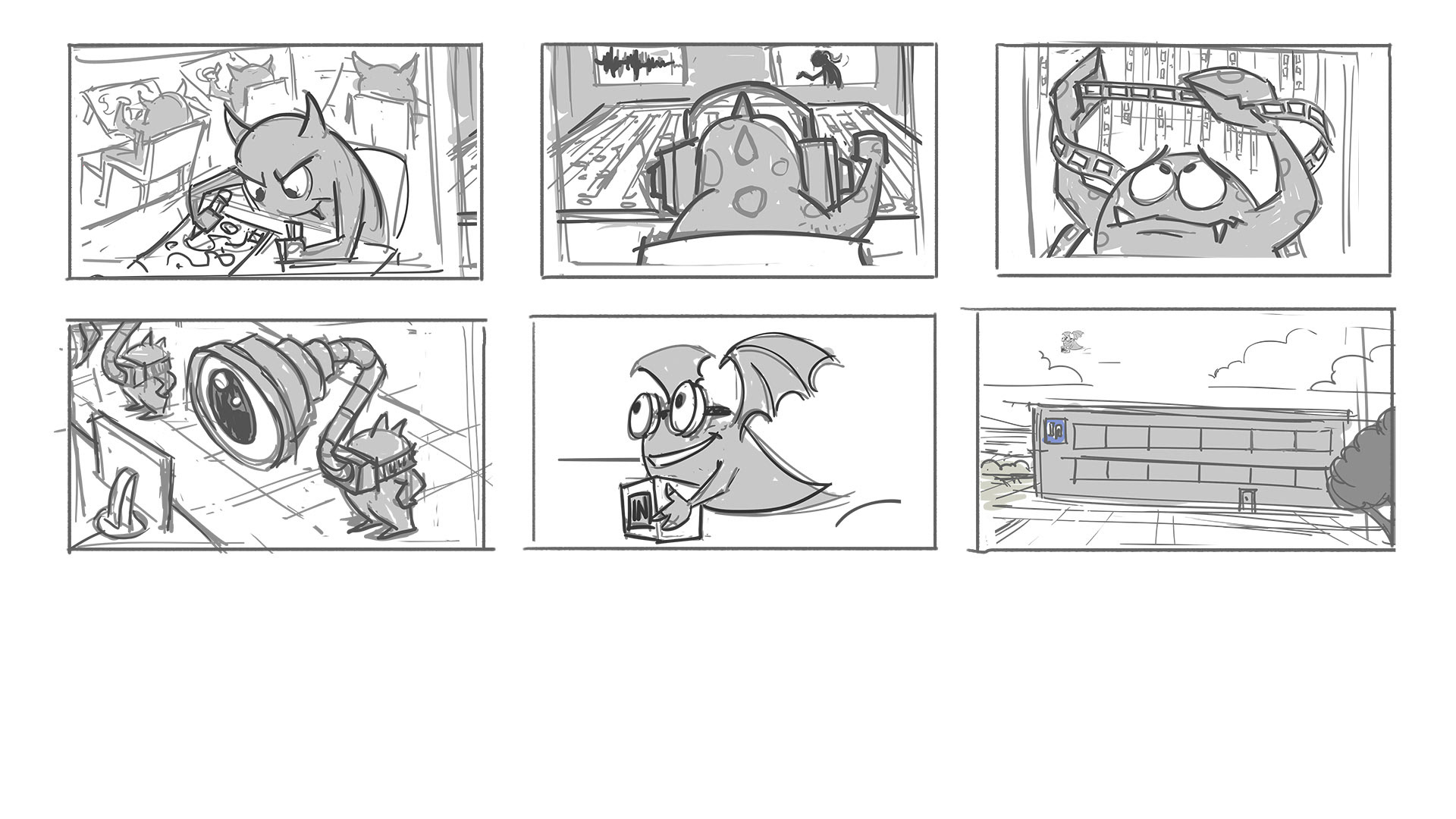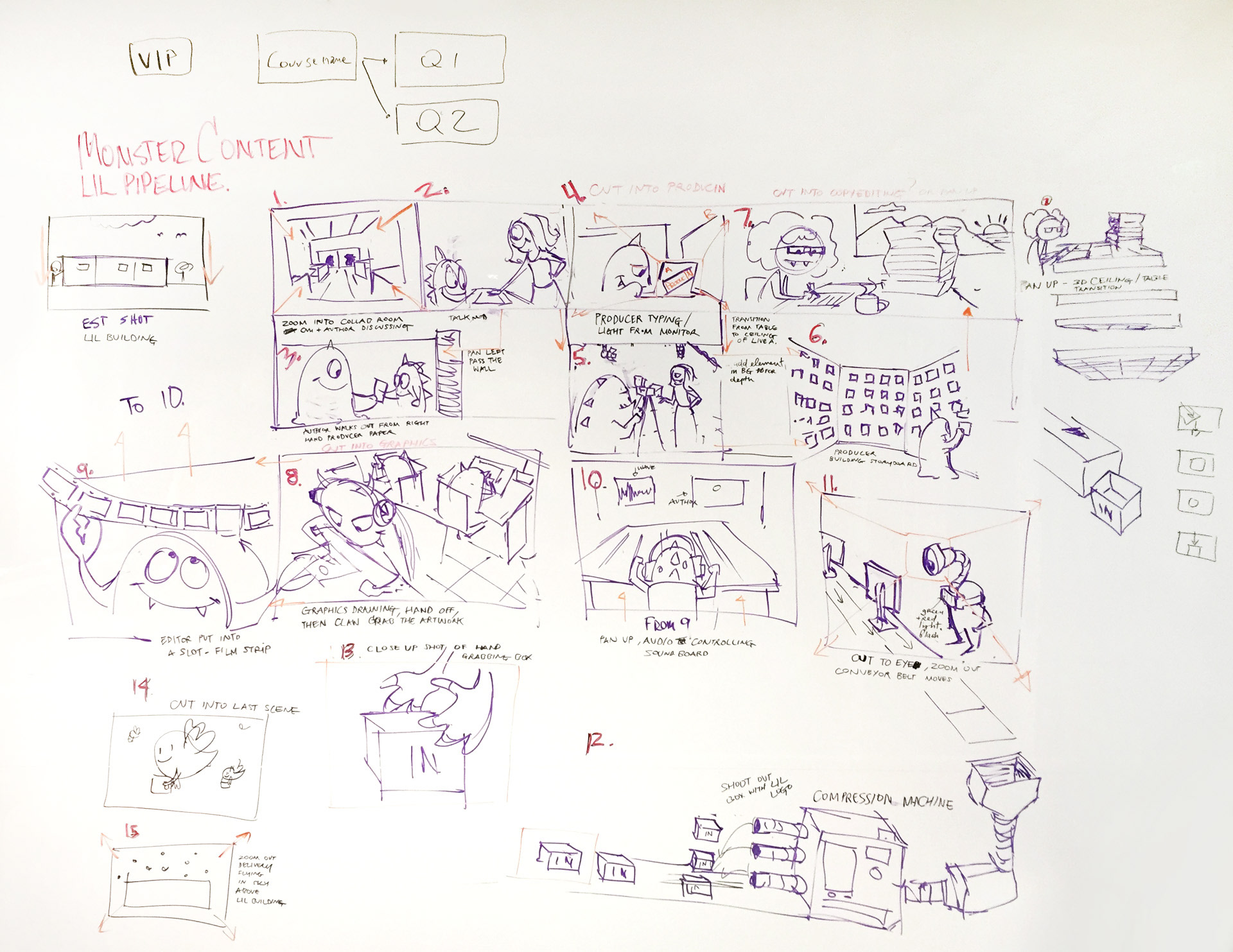 One of our white board storyboard sessions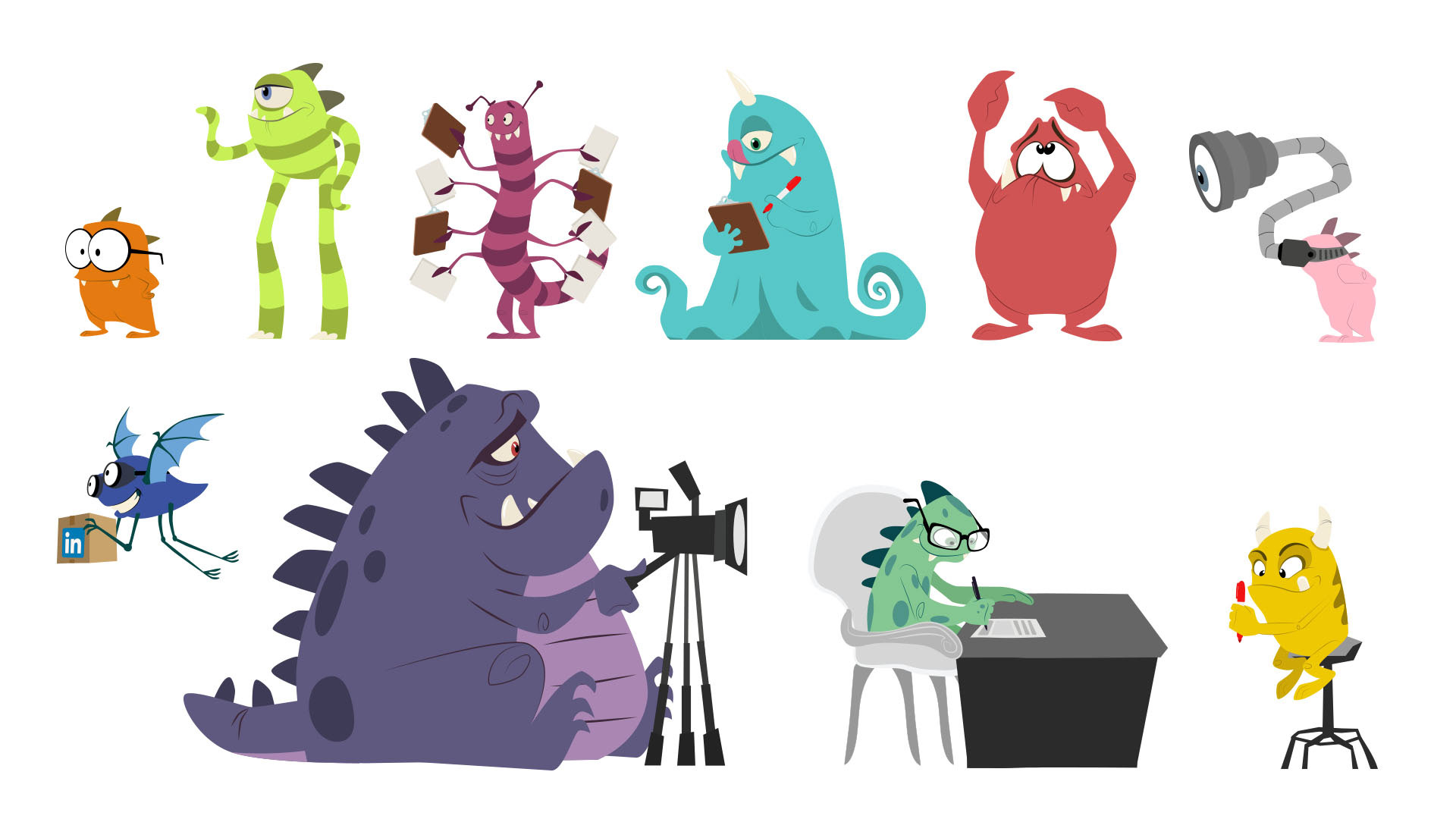 Character Design & Exploration by Mark McLoughlin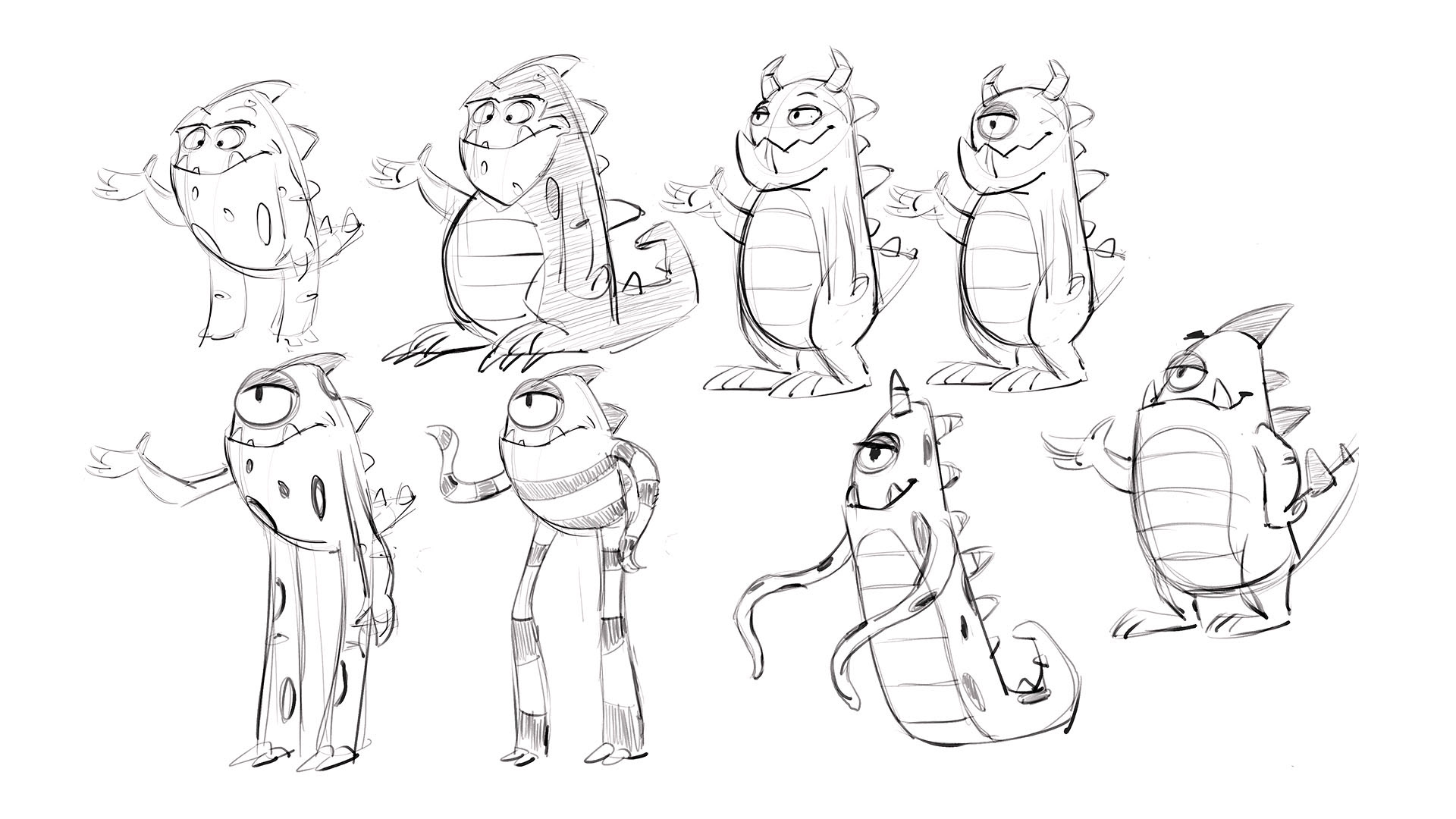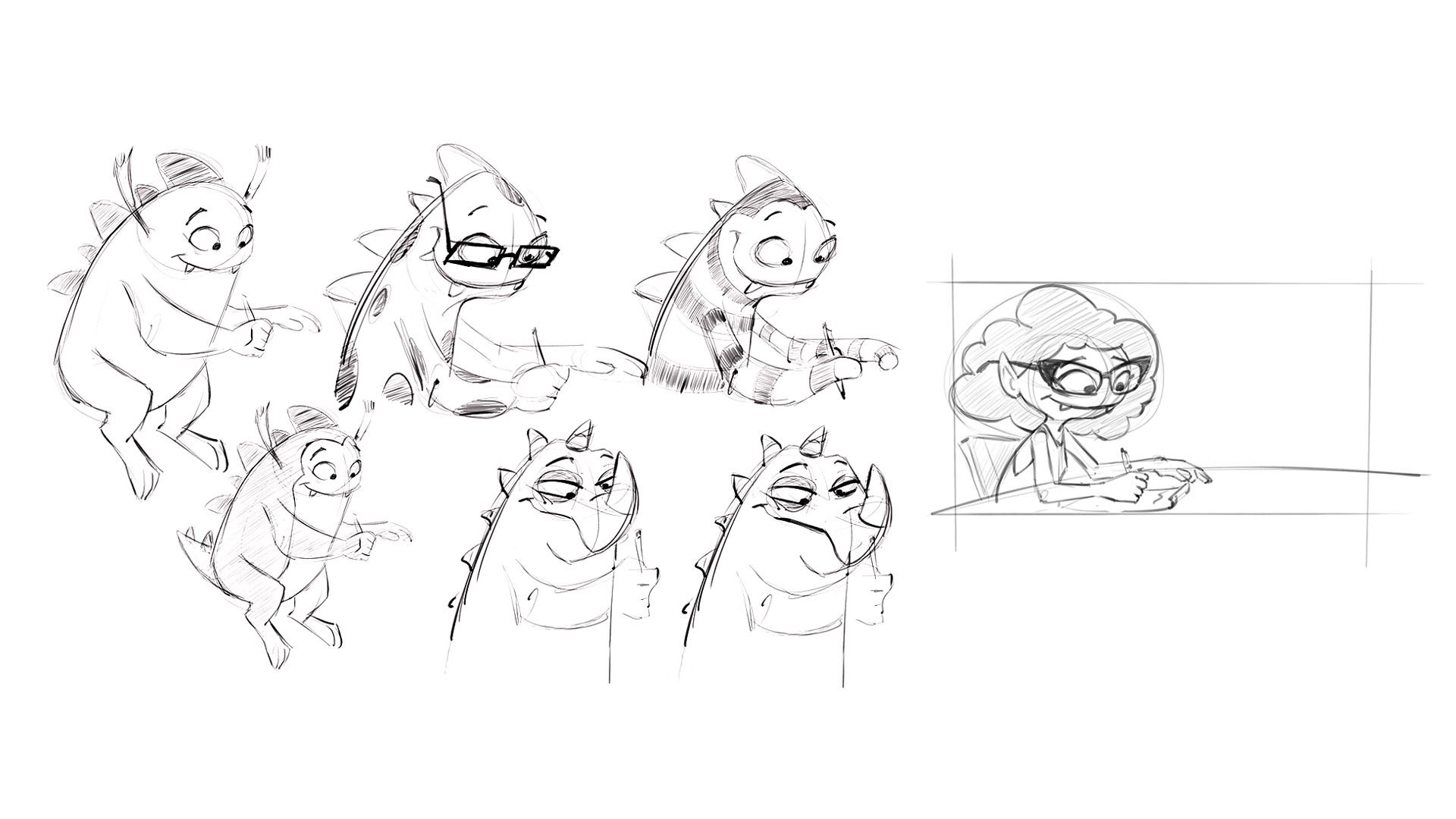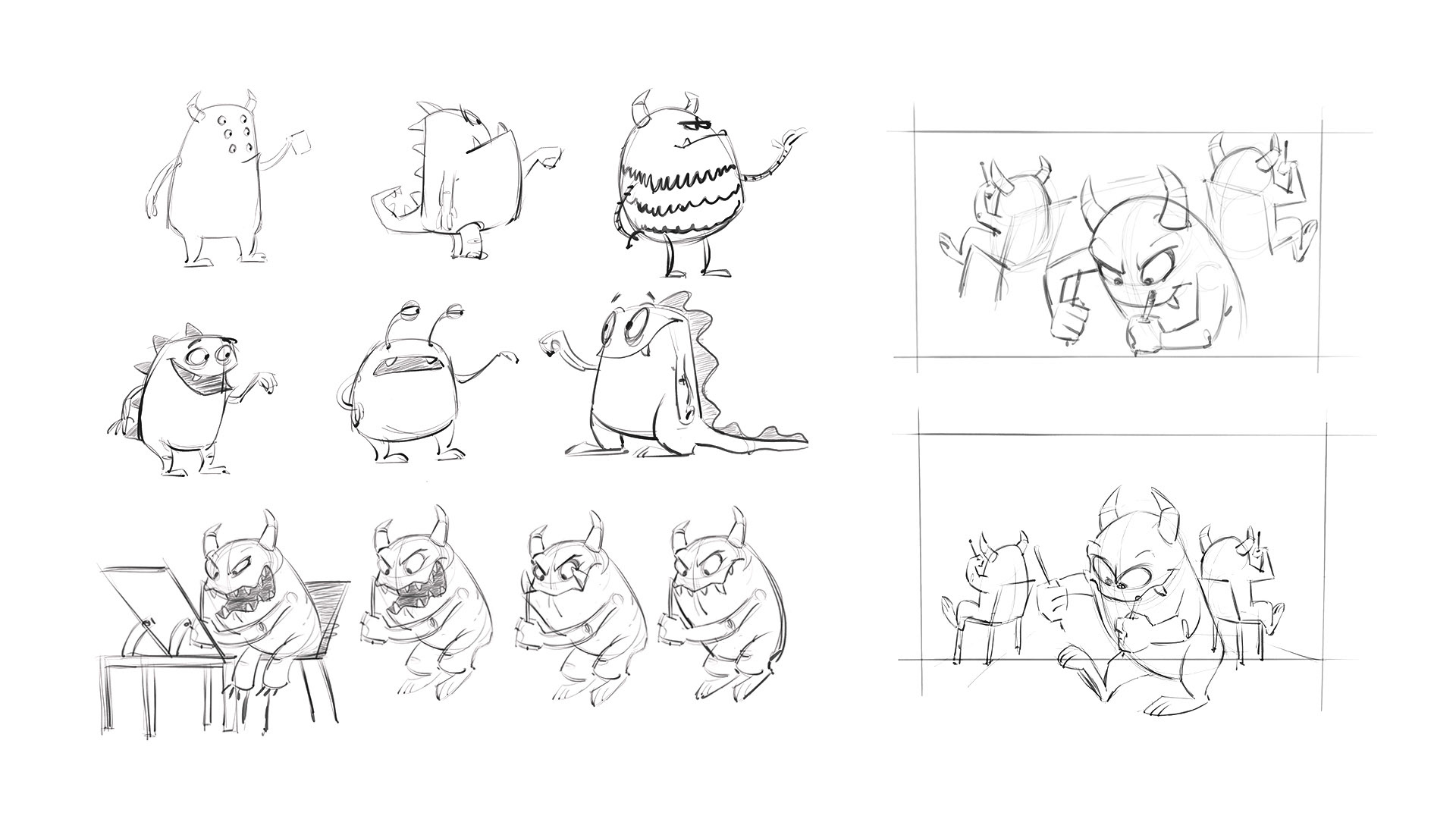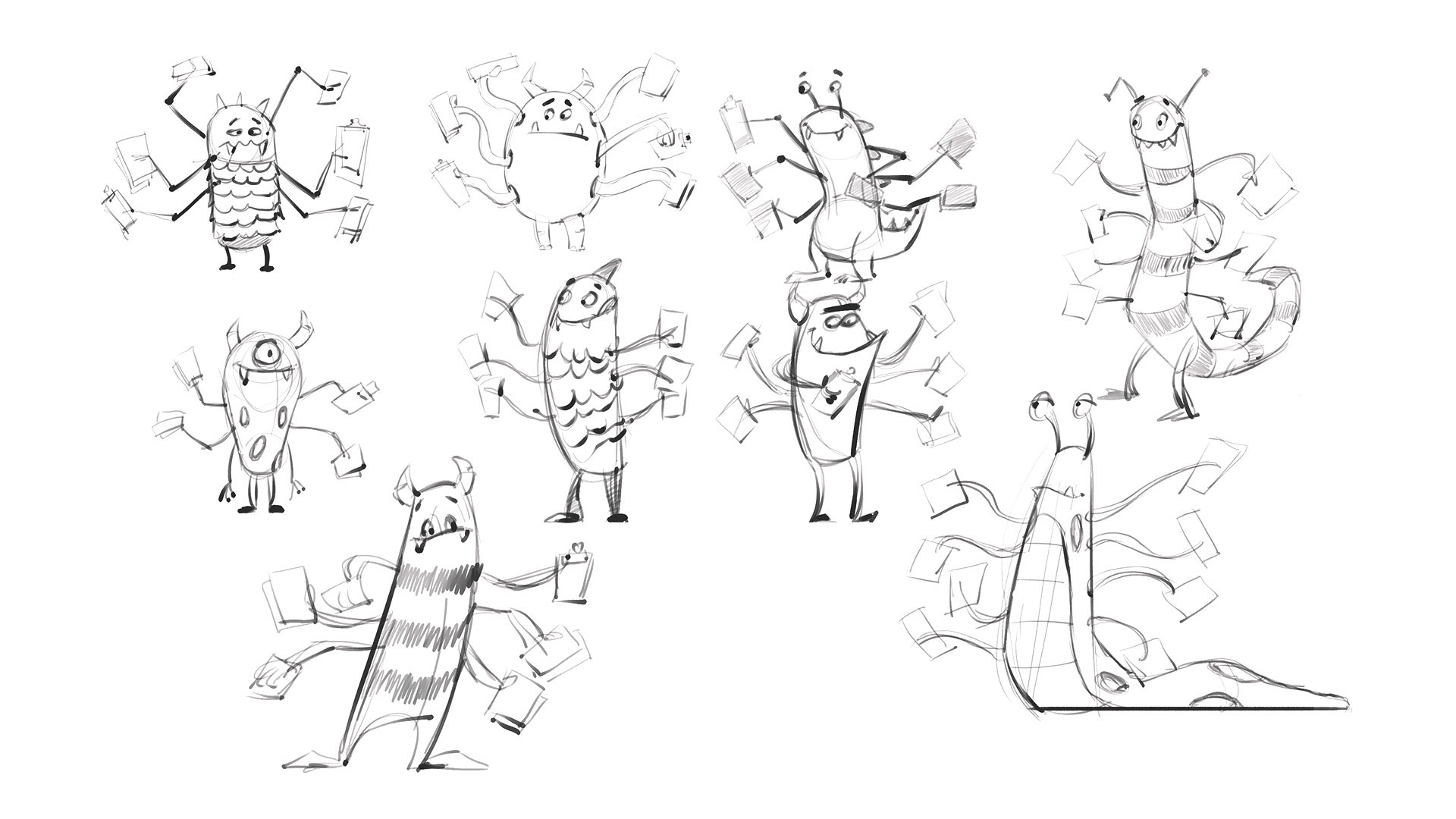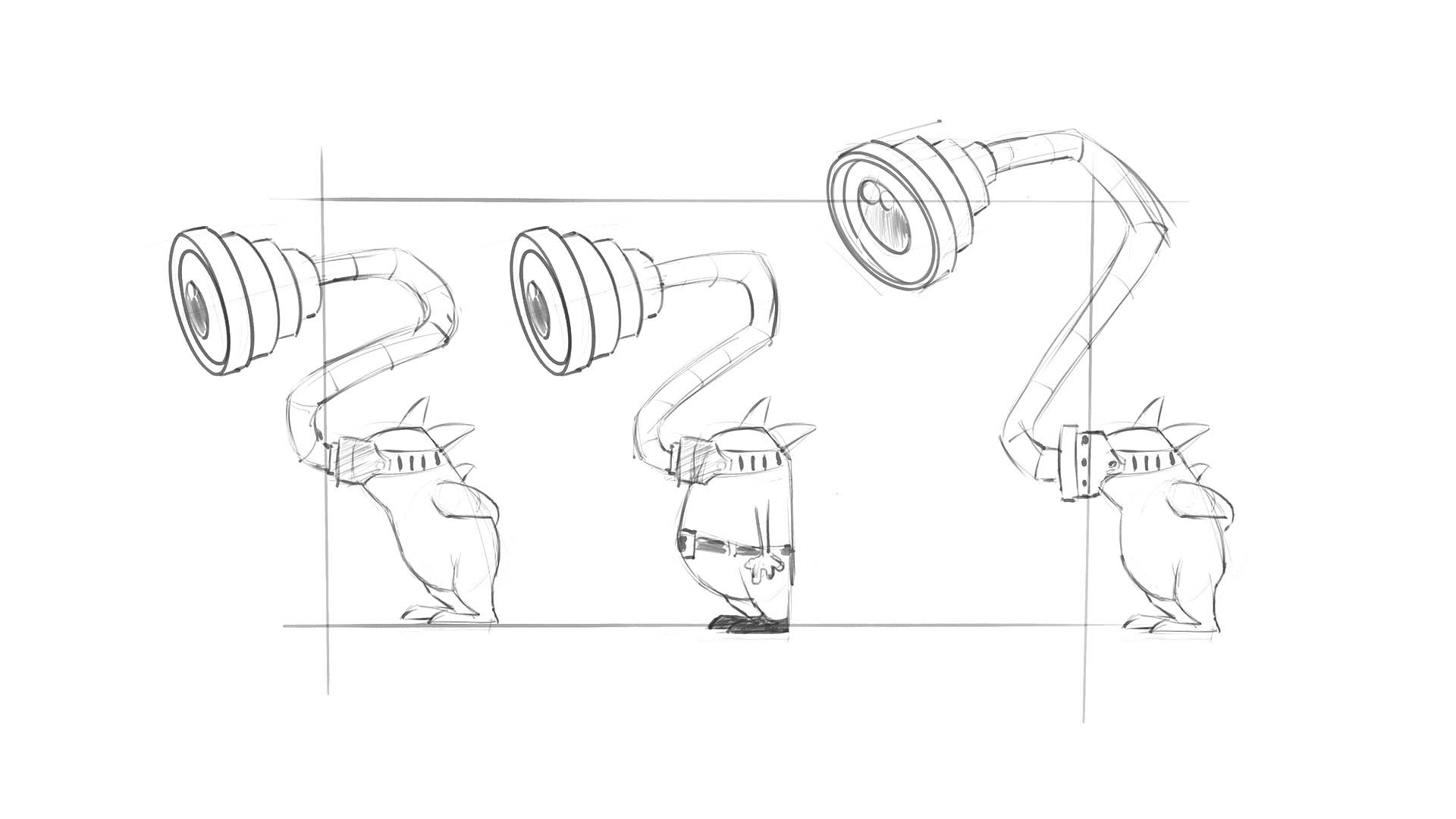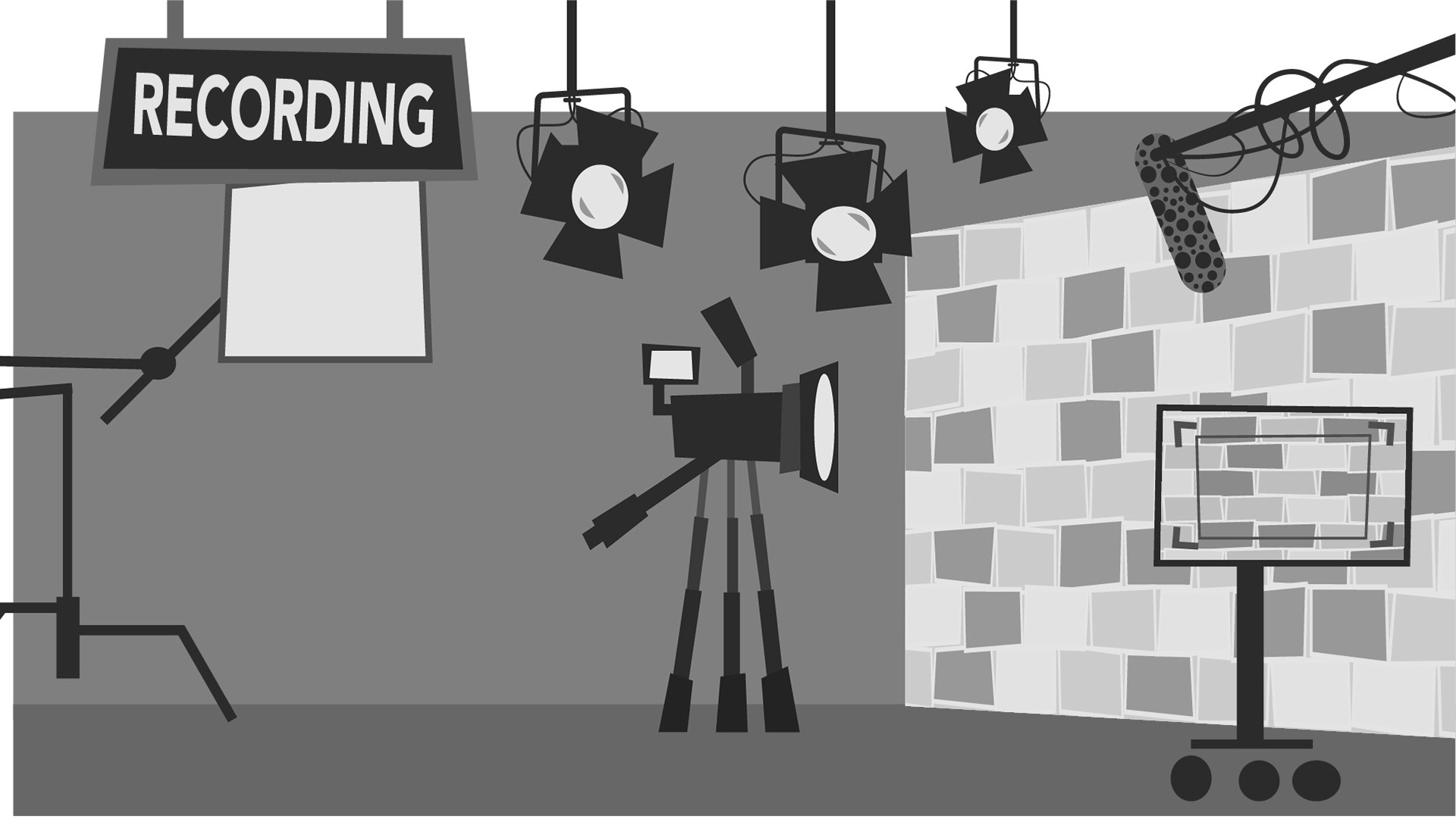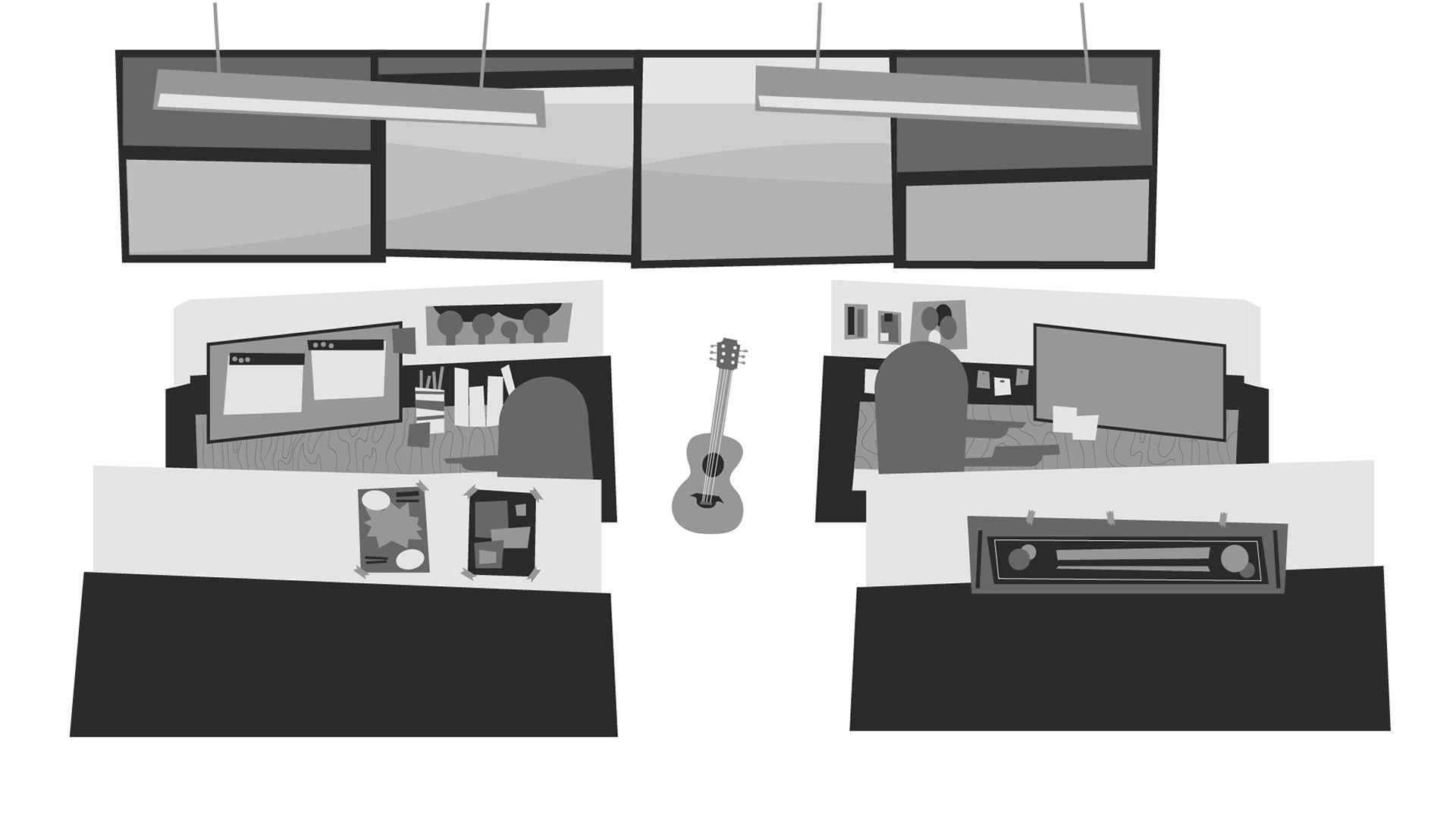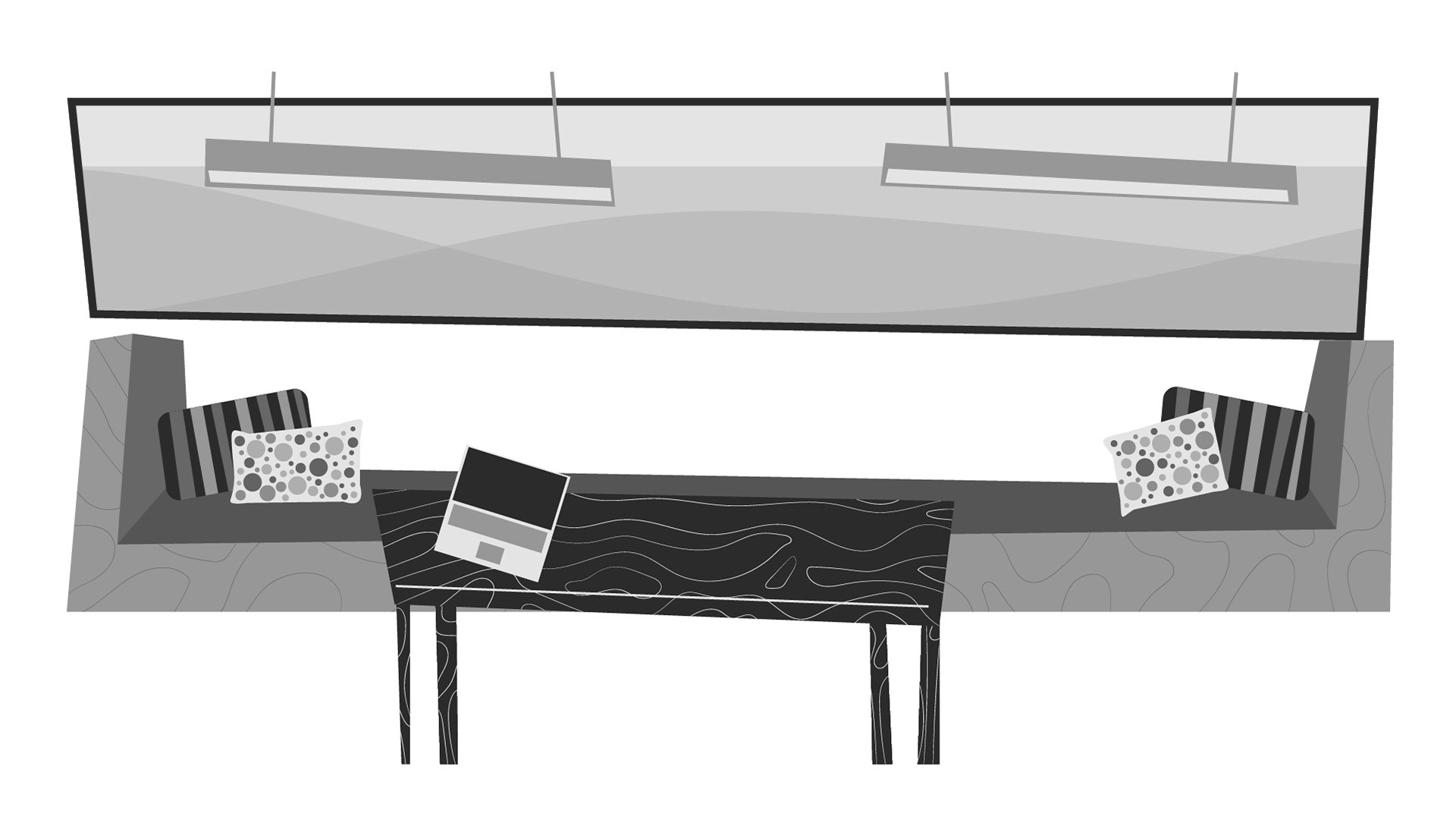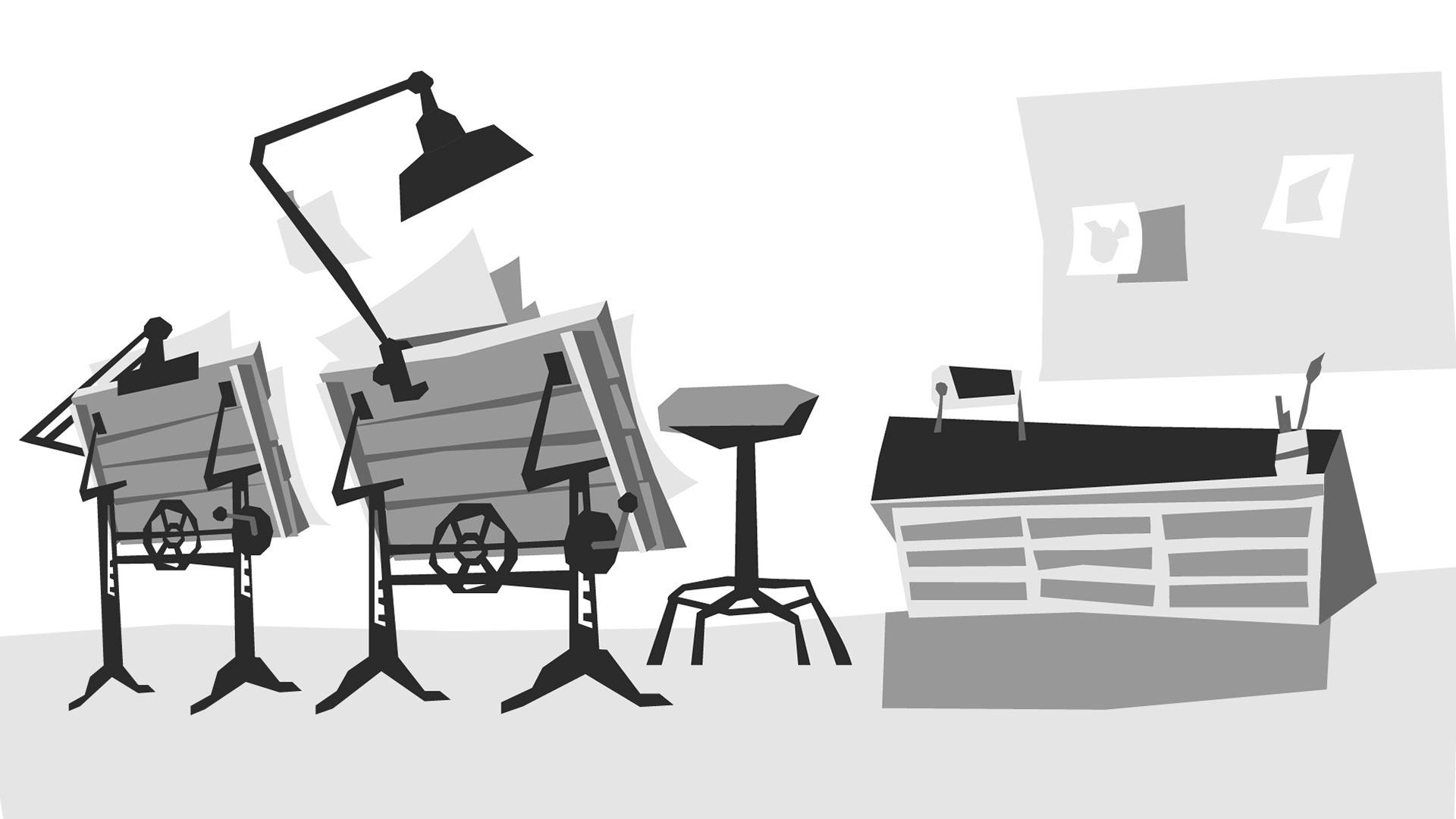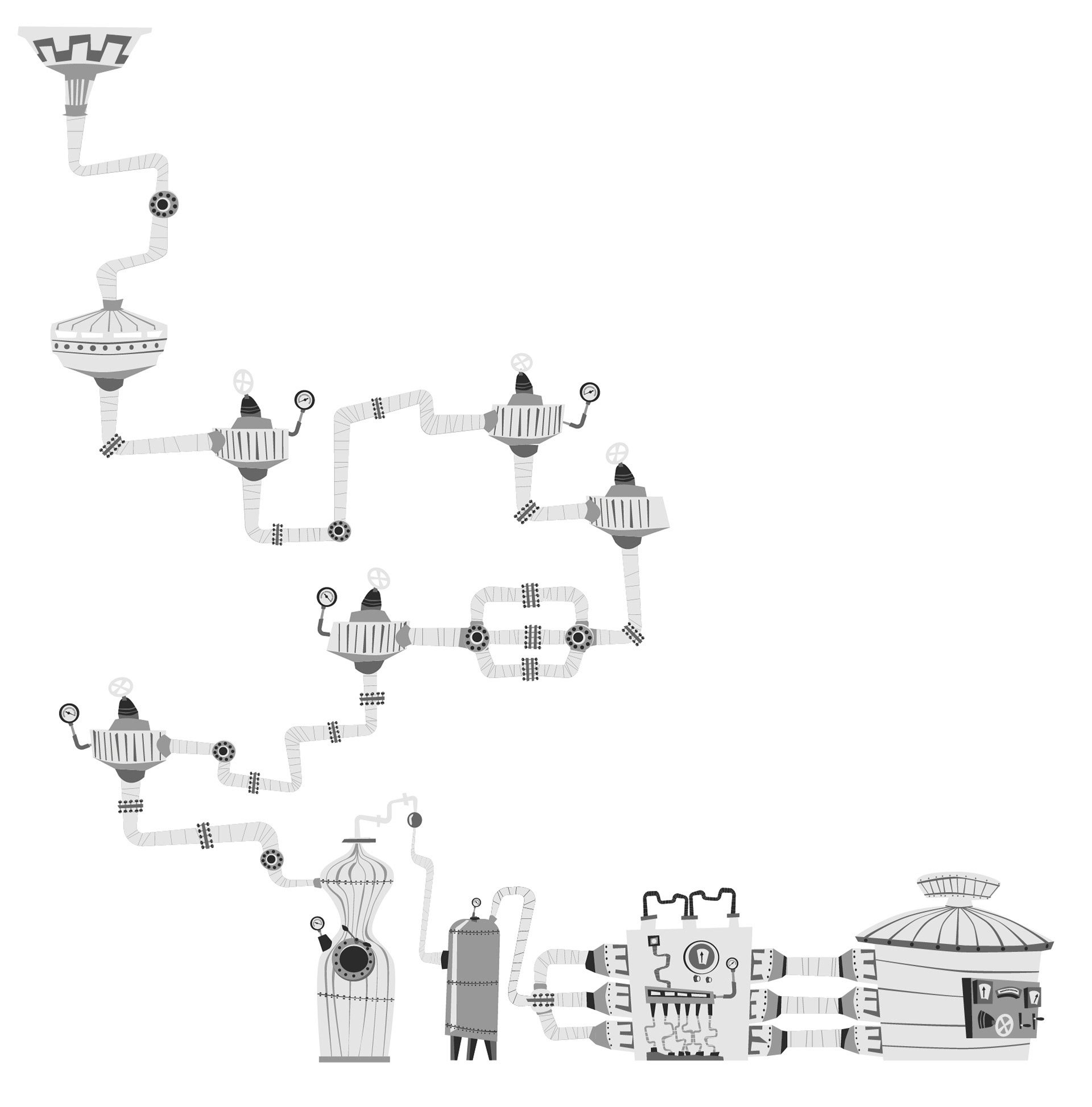 Background Design by Tori Smith / Mark McLoughlin

Art Direction:
 Jojo Chongjaroenjai
Script:
 Eric Harper, Ryan Molton
Storyboard:
 Eric Harper, Daniel Horine, Jojo Chongjaroenjai
Character Design:
 Mark McLoughlin (Lead Designer) , Daniel Horine
Background Design:
Tori Smith (Lead Designer), 
Daniel Horine,
Mark McLoughlin, 
Aaron Granlund, 
Randall Loui, 
Sarah Govea,
Hannah Boydstun, 
Jenna Verbryke, 
Megan McKiernan
Rigging & Technical Animation:
Jason Rowe, 
Alex Bradt, 
Breton Brander
Animation: 
Jason Rowe, Alex Bradt, Jojo Chongjaroenjai
Composition: 
Jojo Chongjaroenjai, 
Alex Bradt
Sound Design: 
Daniel Horine
Narration: 
Hayley O'Connor
Audio Recording & Sound Mixing:
Deb Cornish, Kyle Johnson