LinedIn Learning is one of the top online learning platform offering video courses taught by industry experts in software, creative, and business skills. I had the pleasure to help develop new design system to support teaching points in educational contents. 
​​​​​​​
Role:
Direction, Design, Motion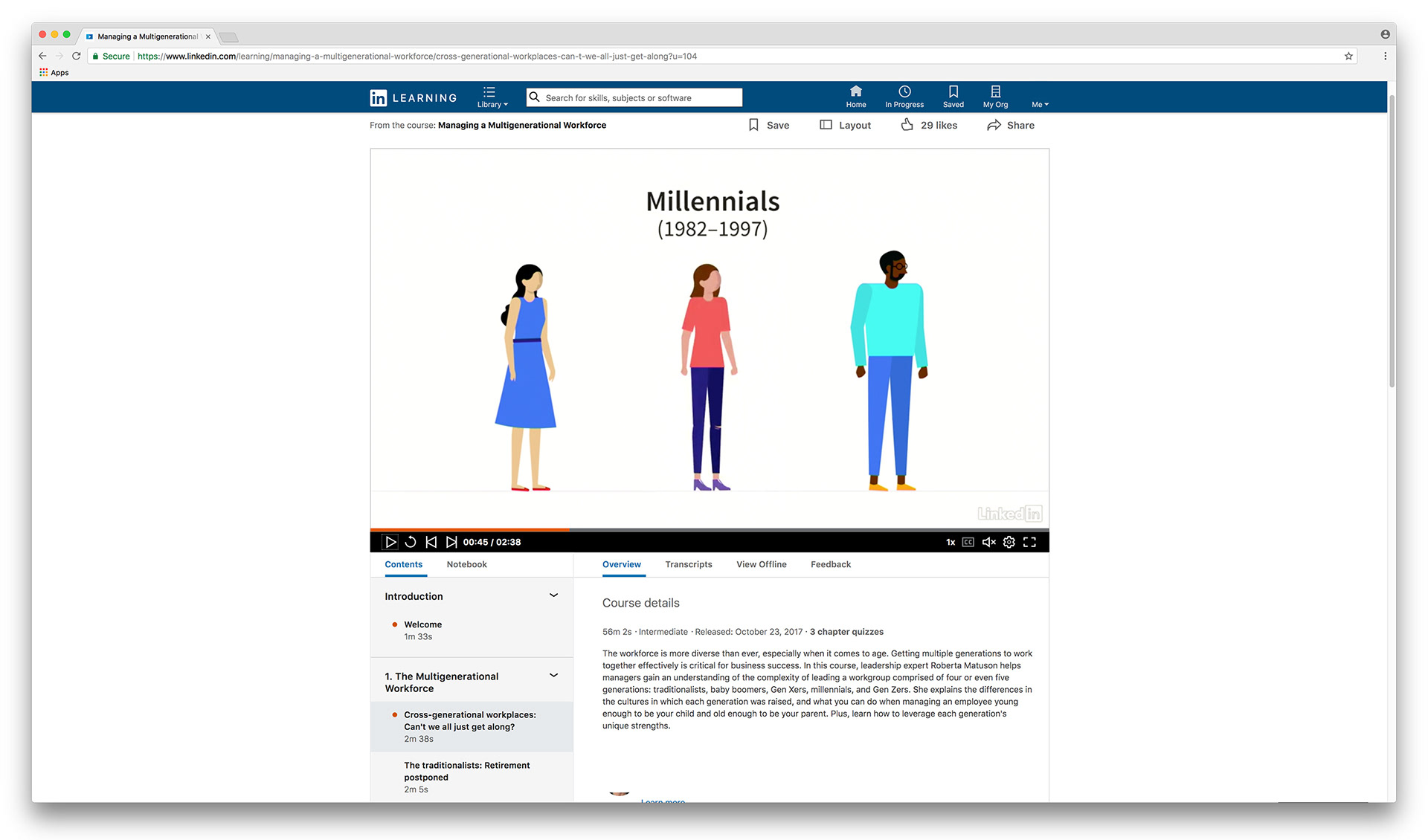 The design has to appeal to younger audiences and need to have reusable components to be produced at scale, across global graphics teams. 
I define the style and create a collection of scalable and reusable components from which any designers can quickly build characters, icons, scenes, and compositions while keeping the visual language consistent. I collaborate with automation team to create layouts and templates for efficient workflow. I also create a clear usage guideline as a training material for other designers. 
Colors & Character System 
After research and a full audit on existing designs, I find out that the tone of designs are mostly muted and blue while character style is more realistic and rigid. I
 then define new direction for the character to be more stylized and use brighter and bolder colors. Characters are built with simple geometric shapes with diverse body figures, library of skin tones, hair styles, hands, outfits, to accommodate endless combinations.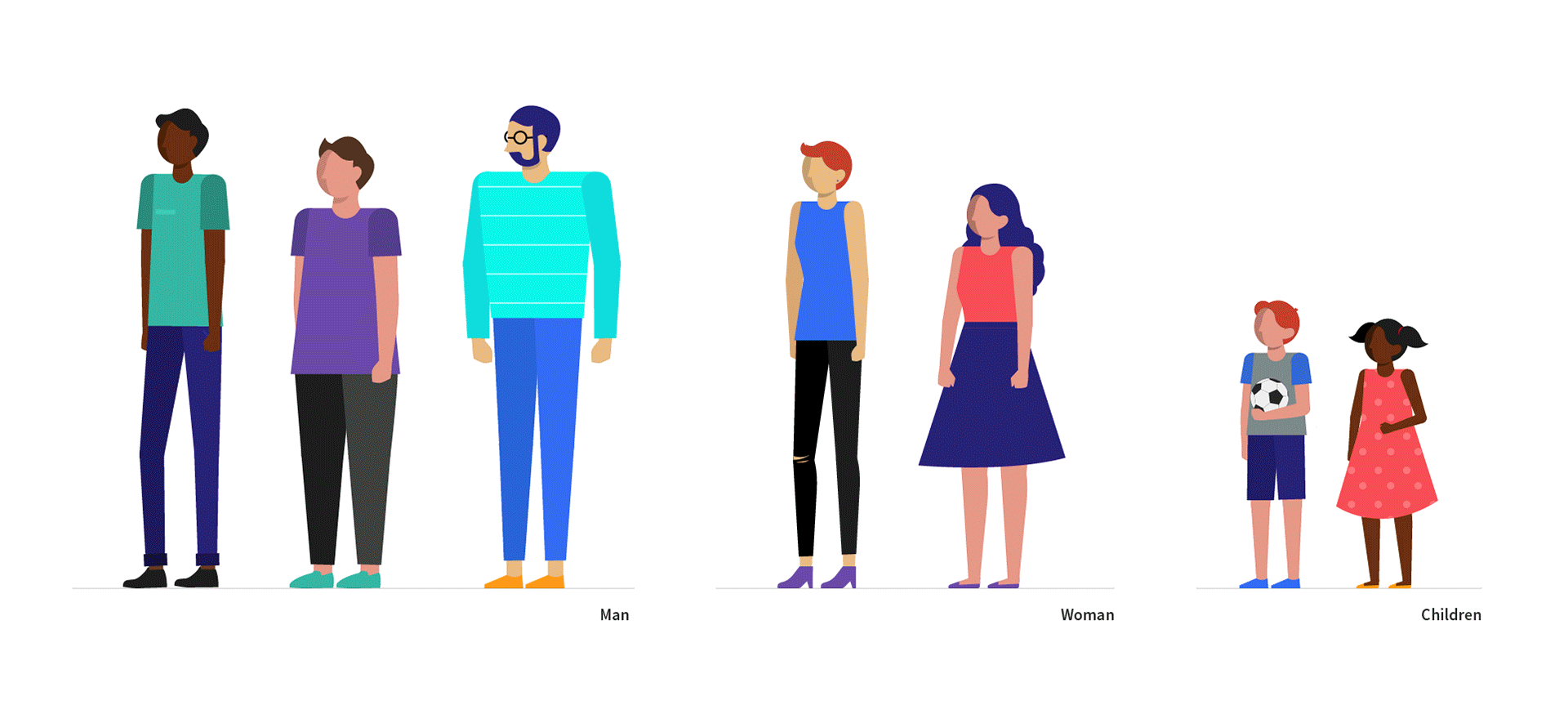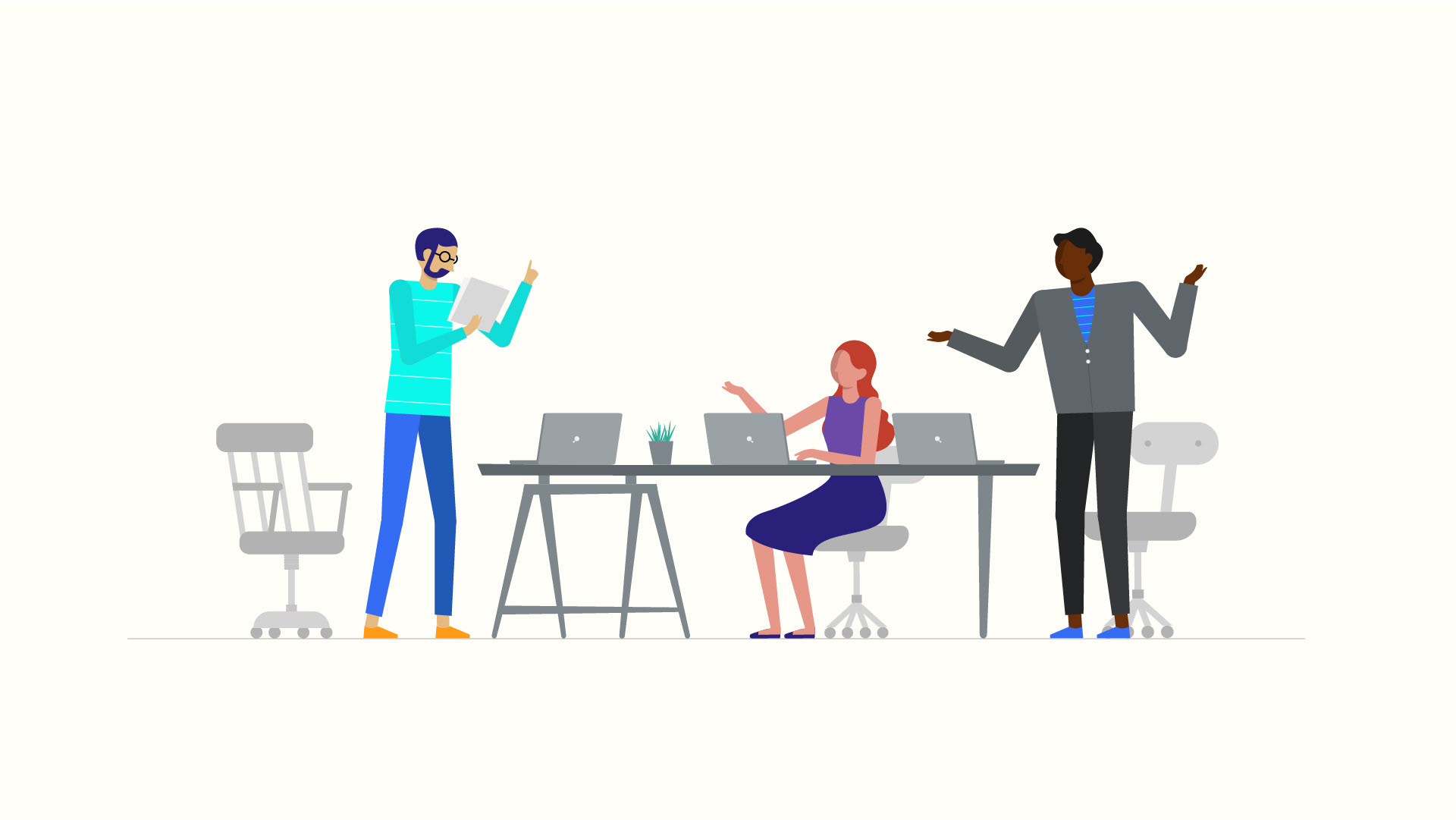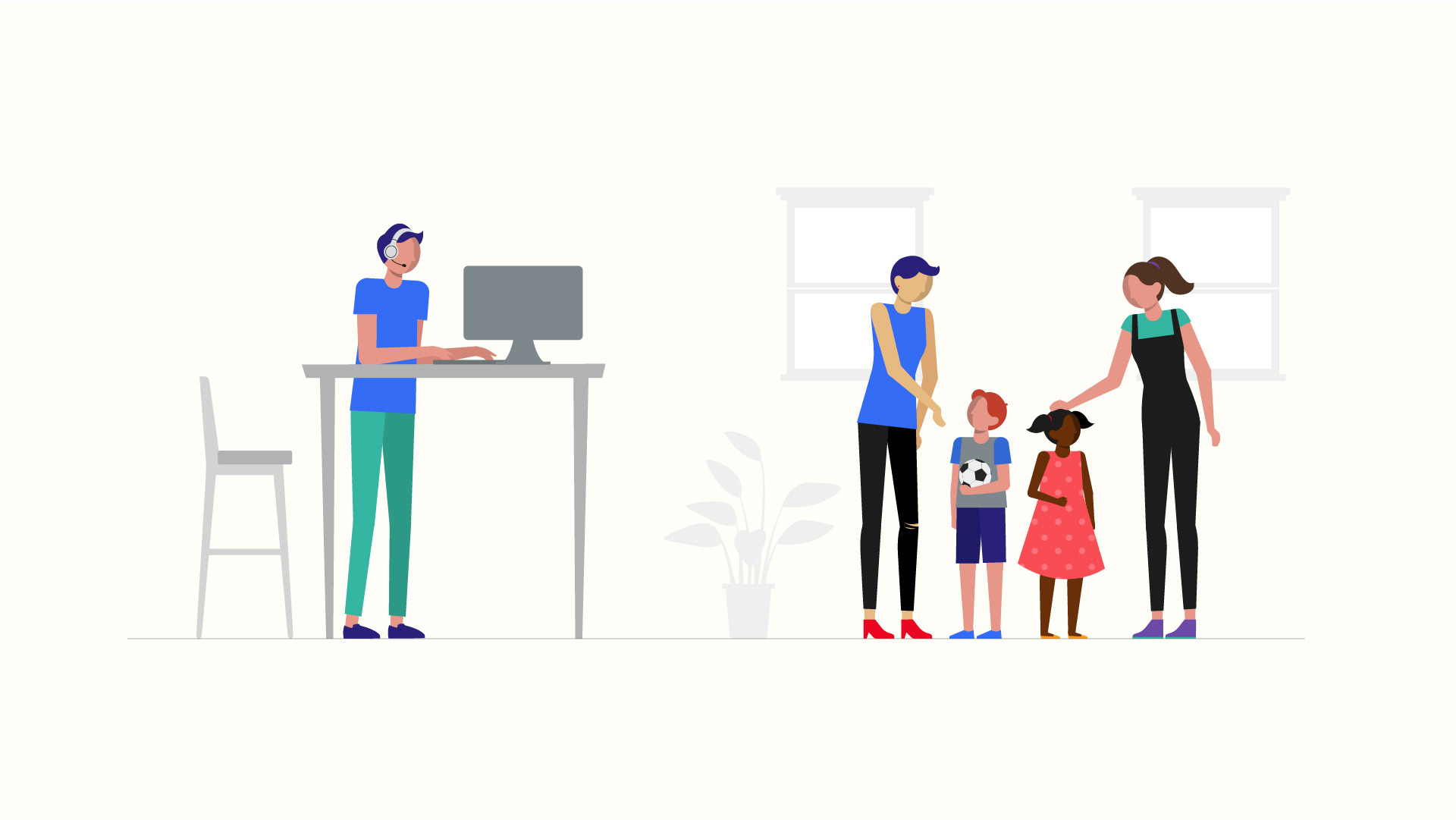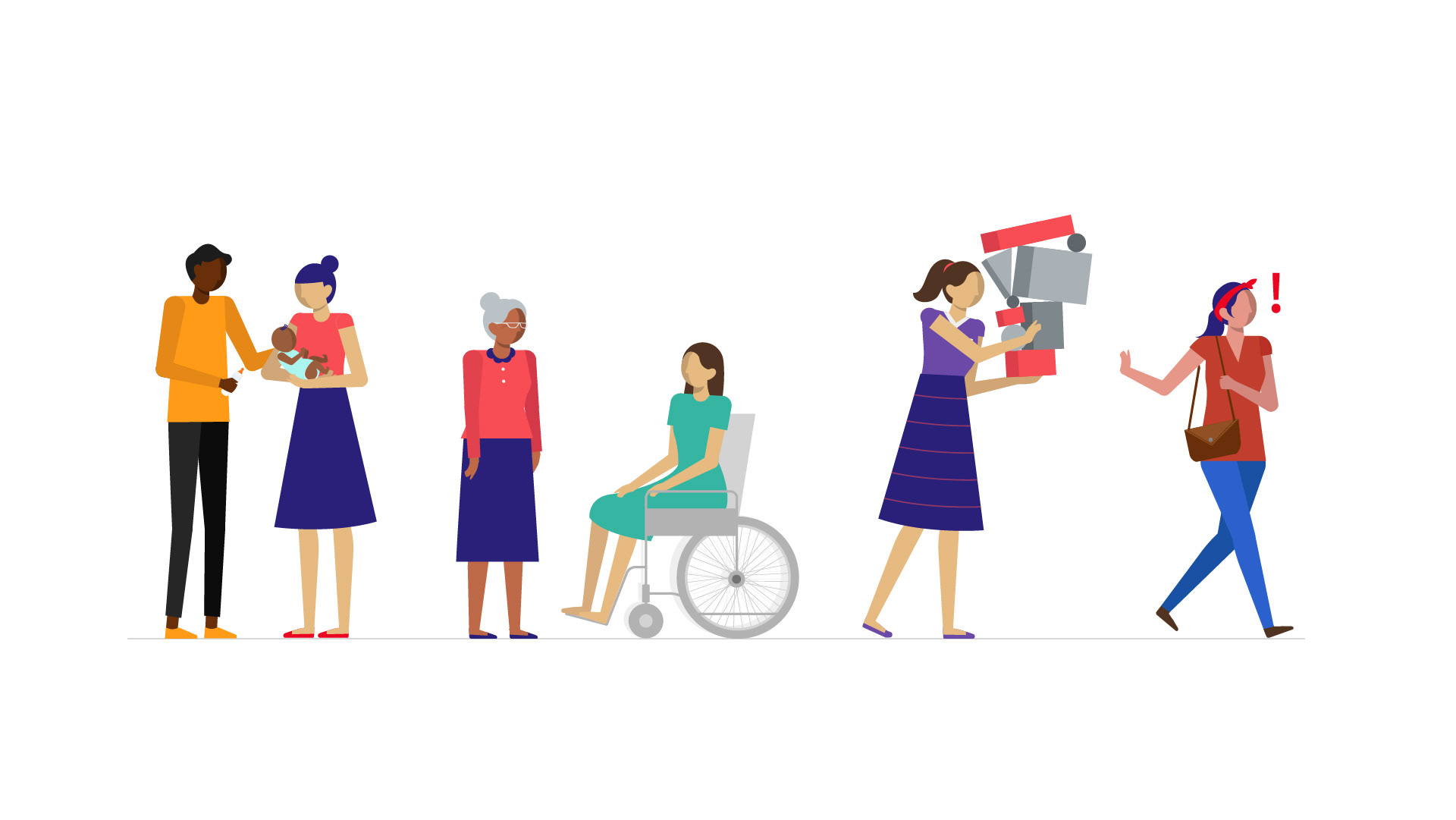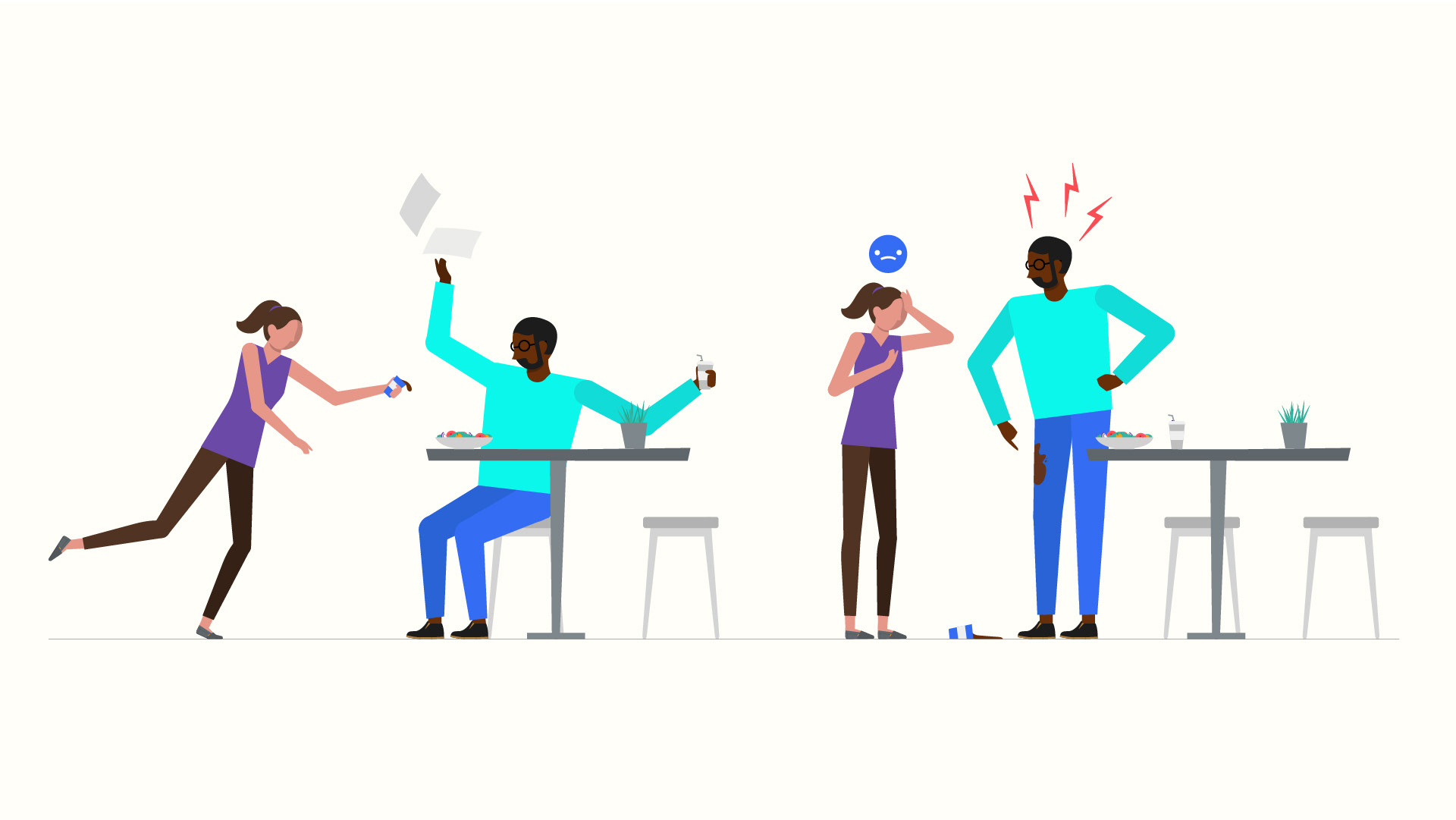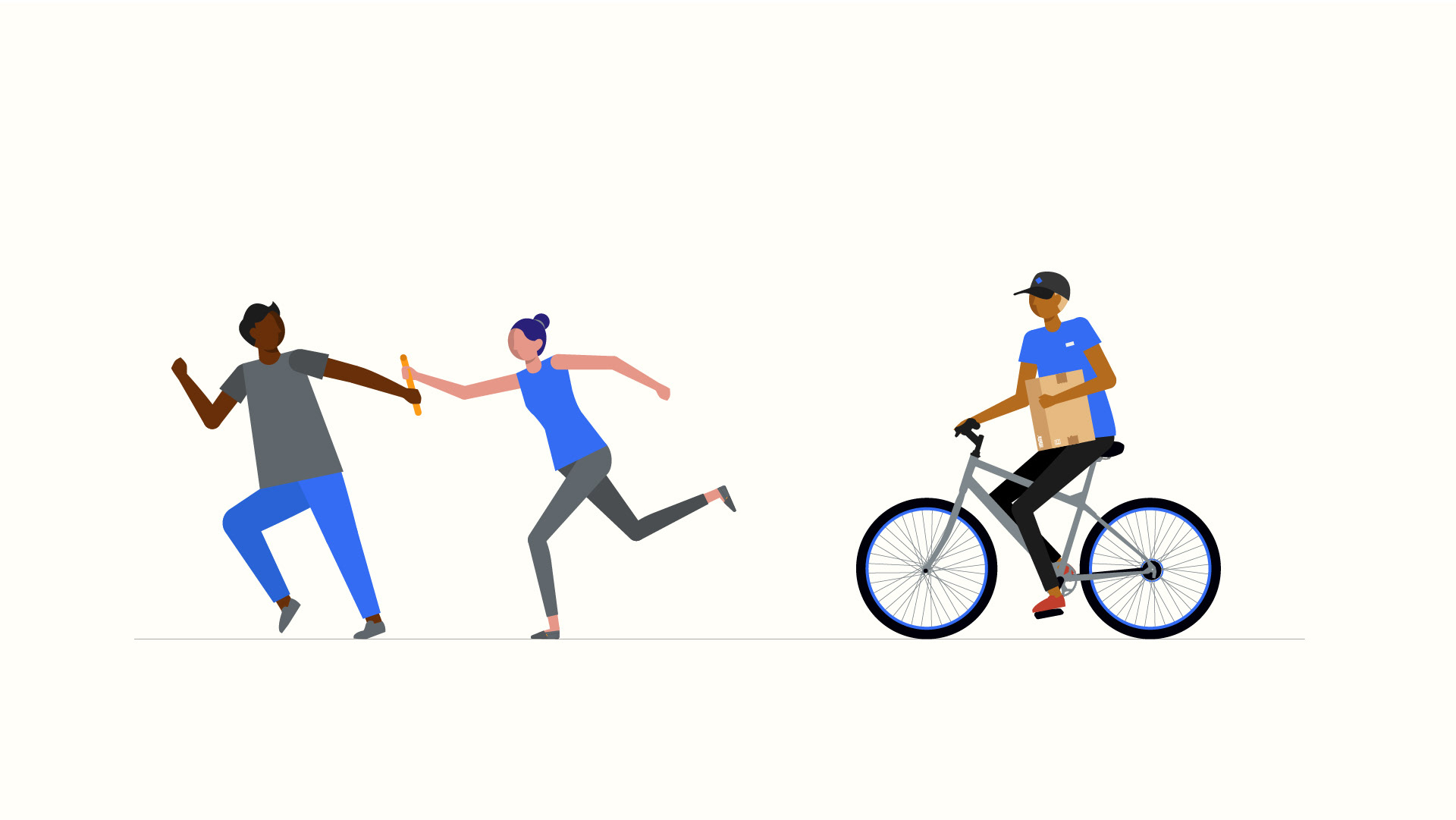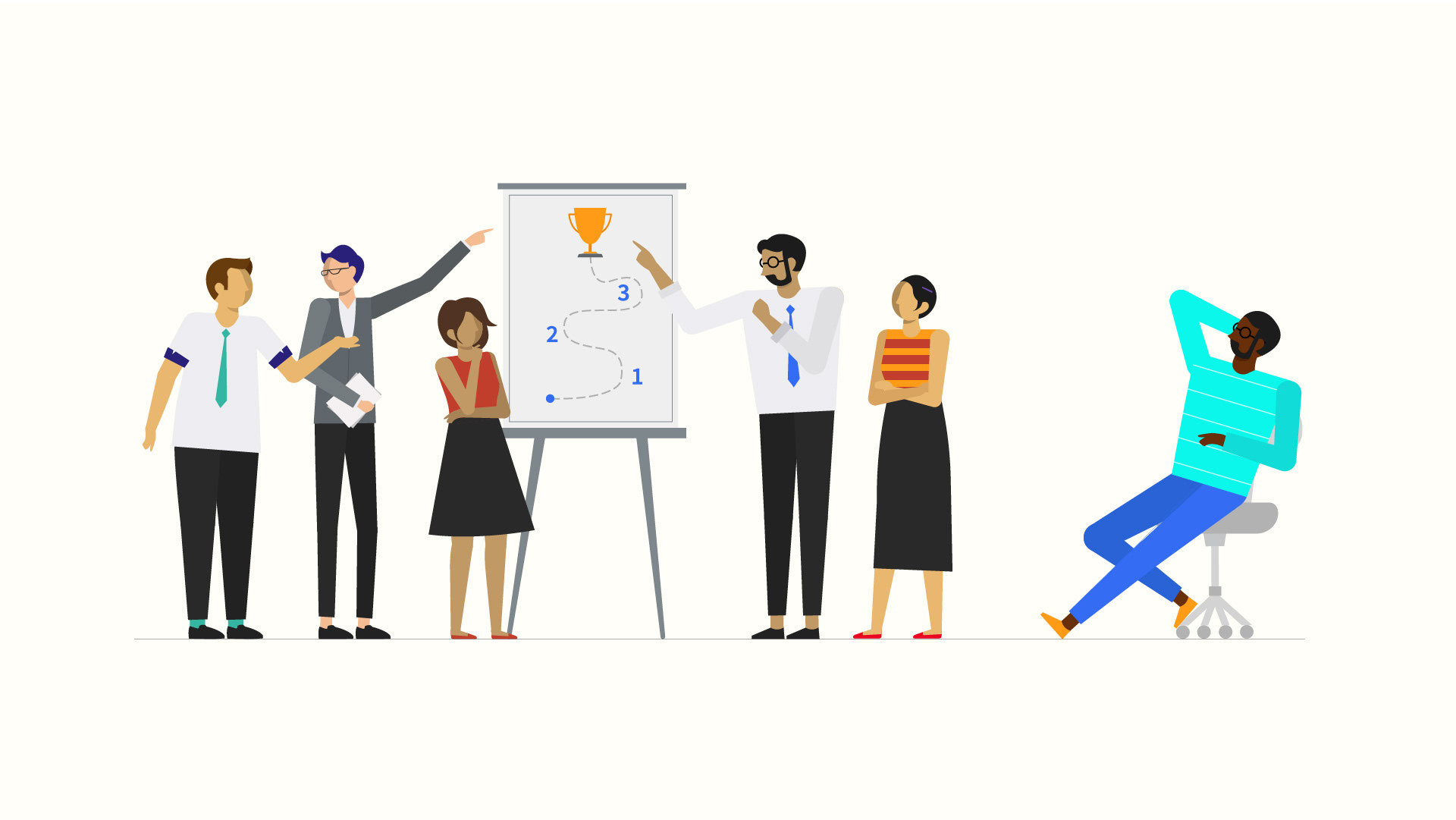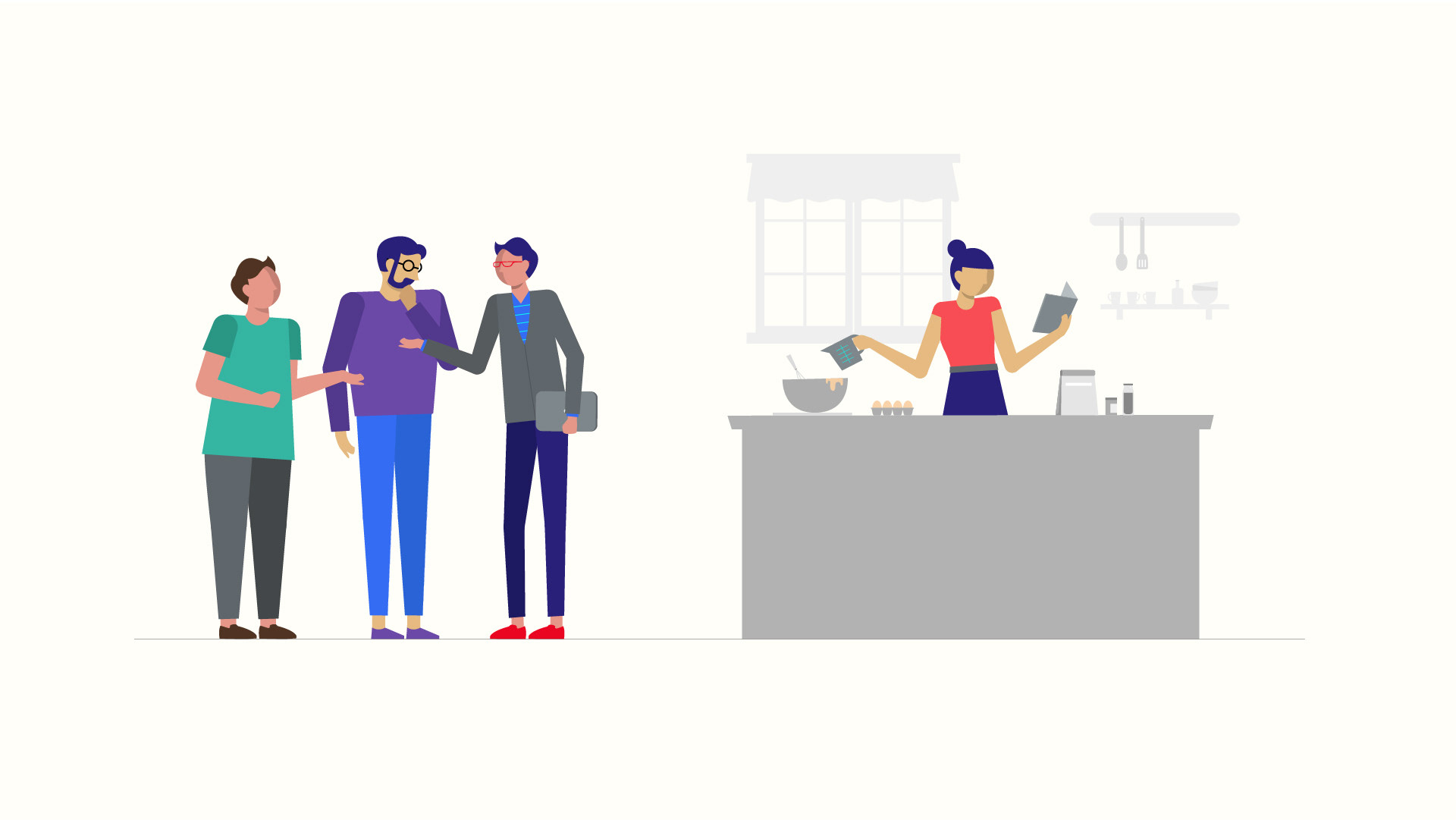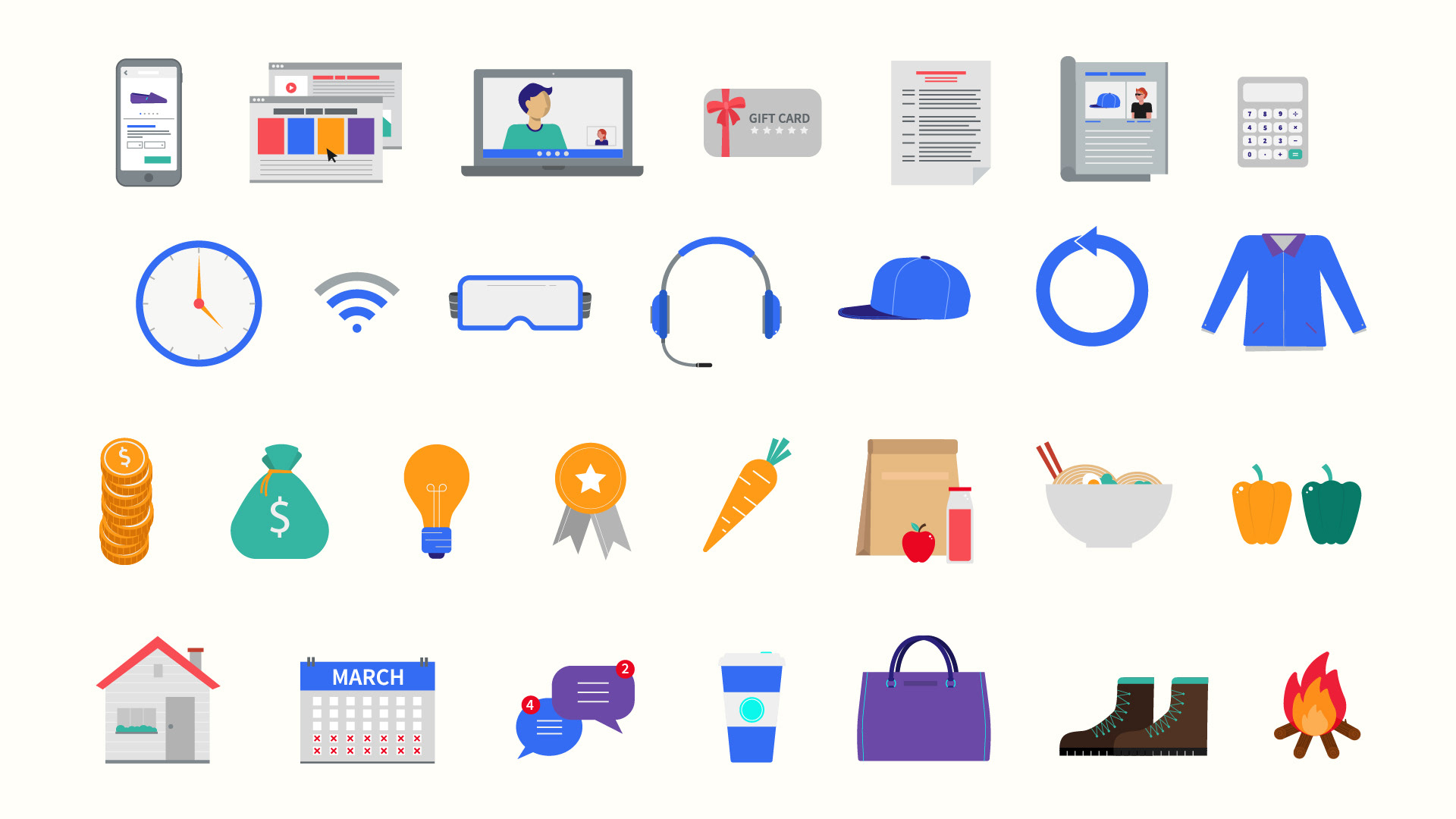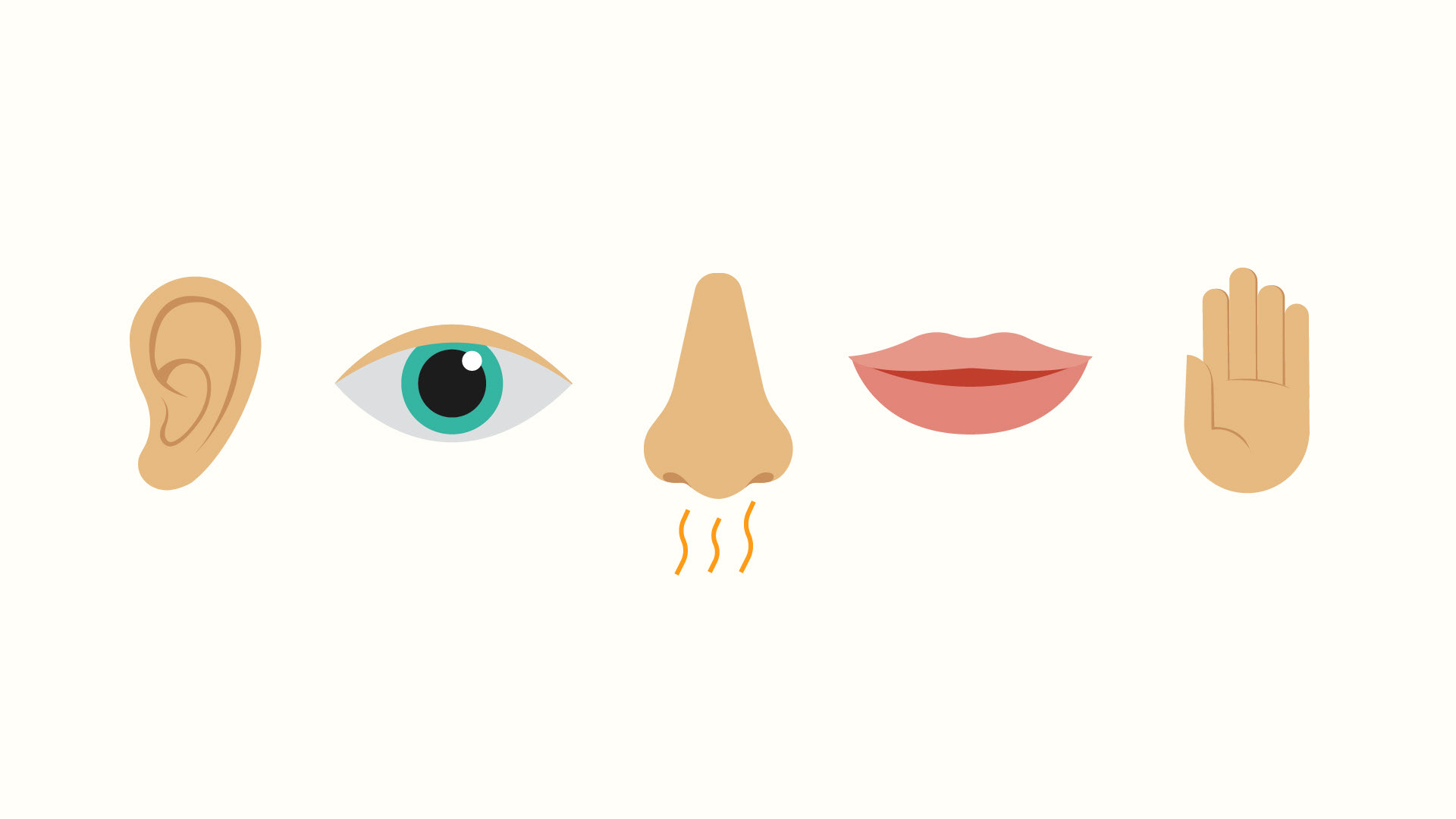 Motion is used to guide learners through instructions, communicate abstract concepts or sensitive topics in appealing and fun ways, and focus attention on what is important on the screen.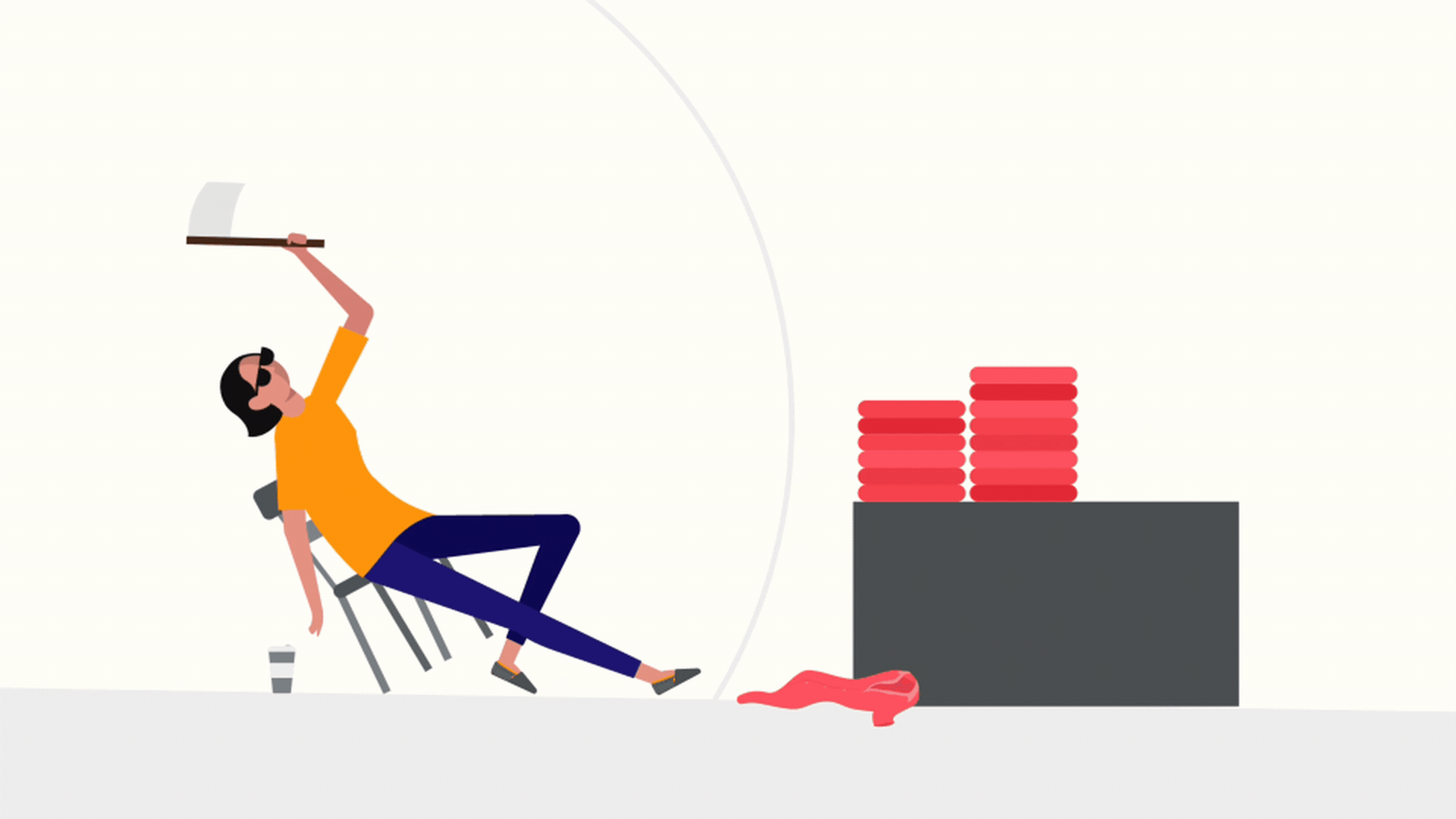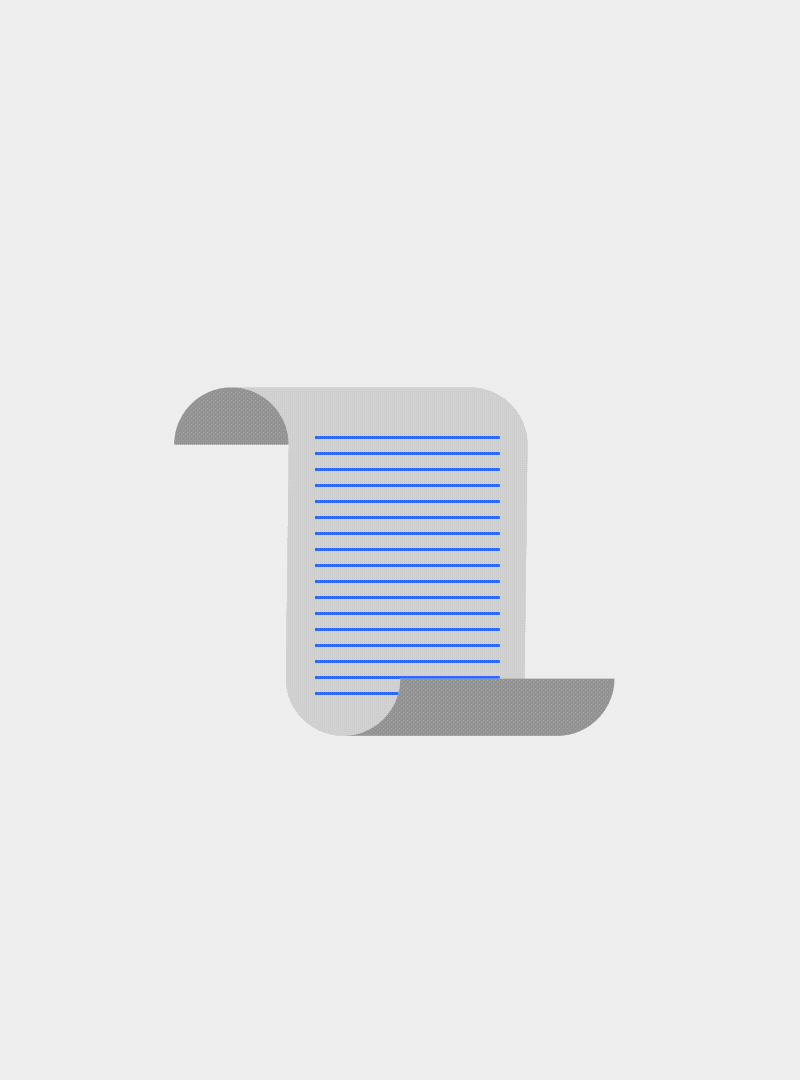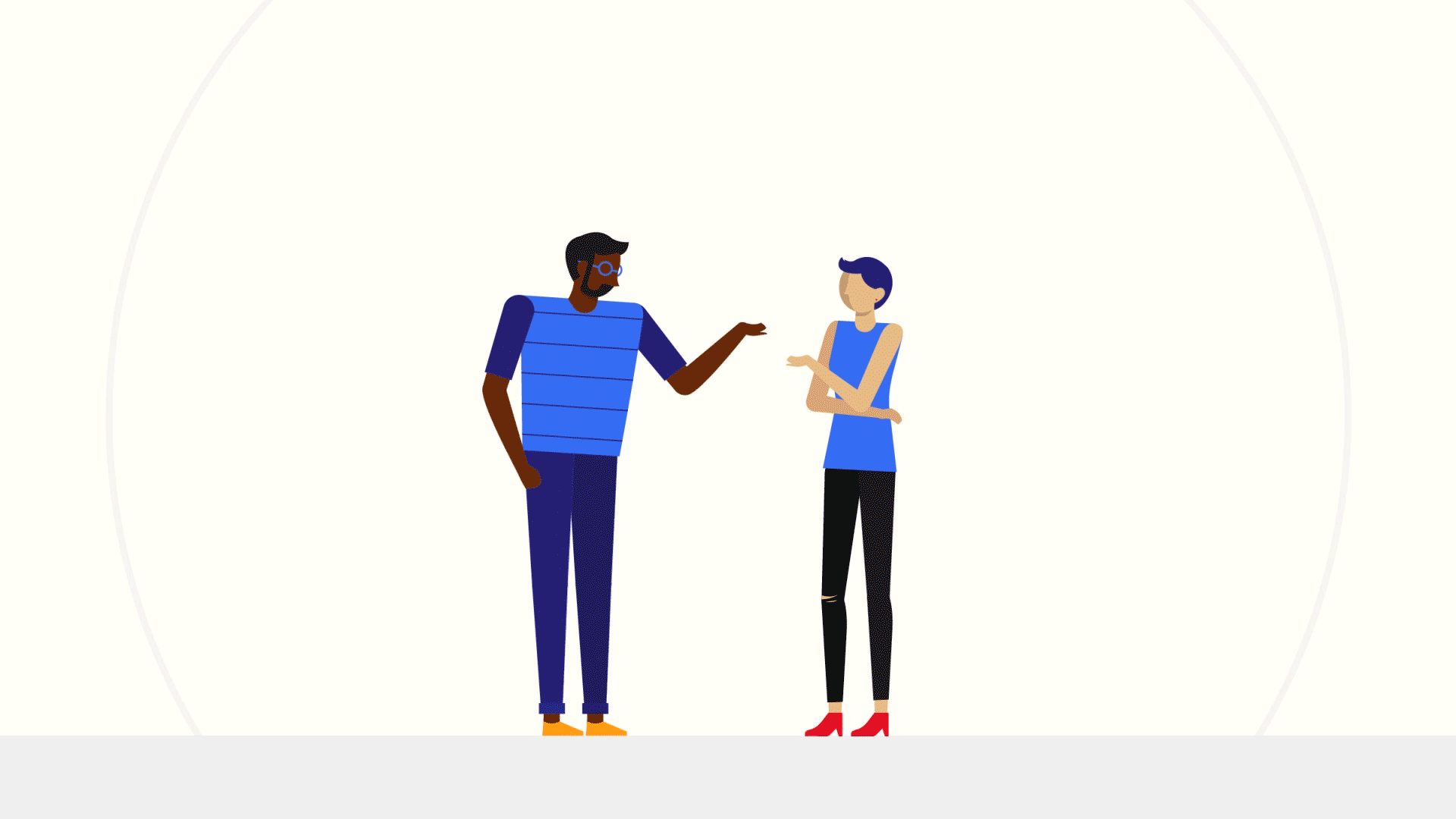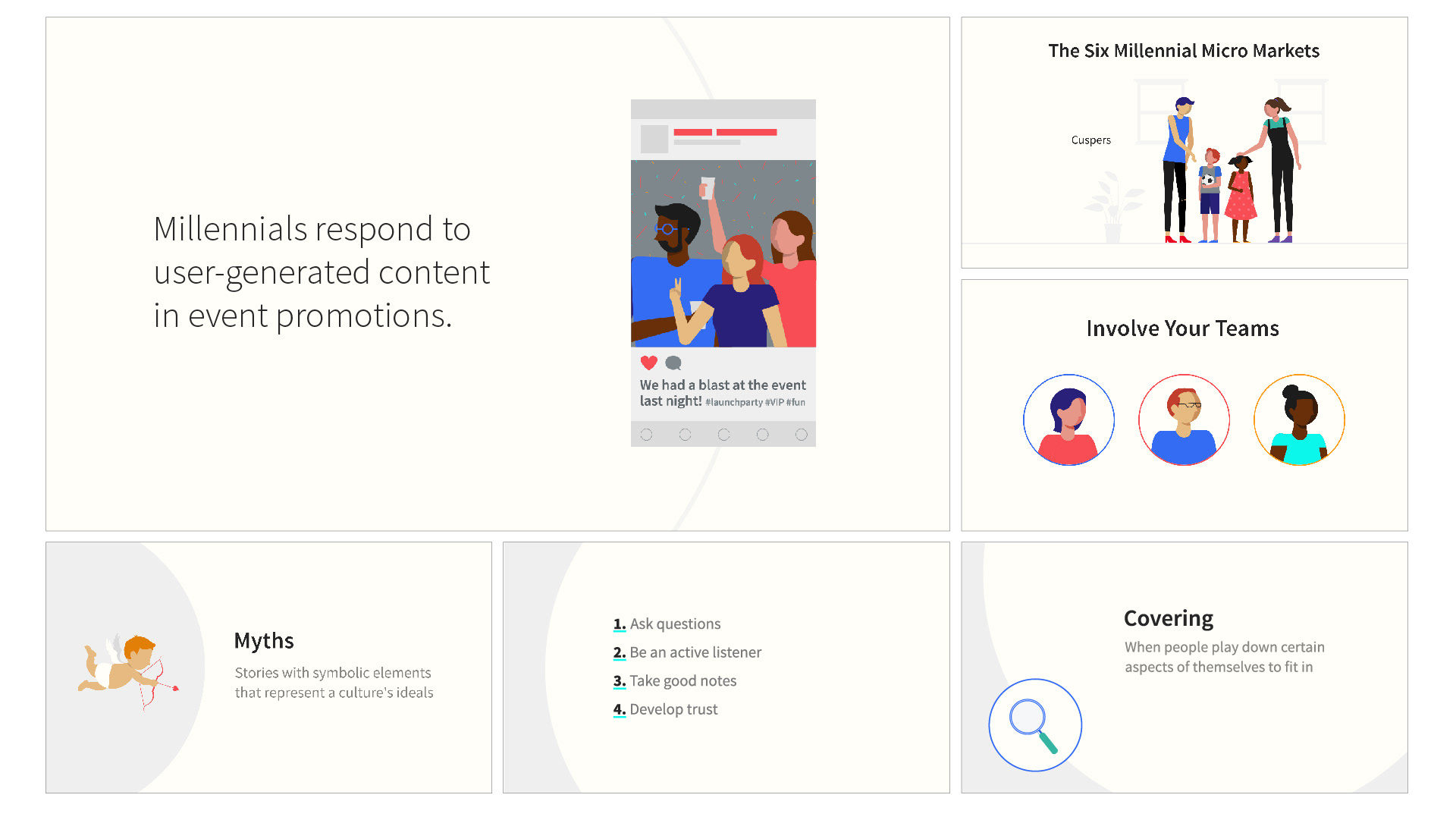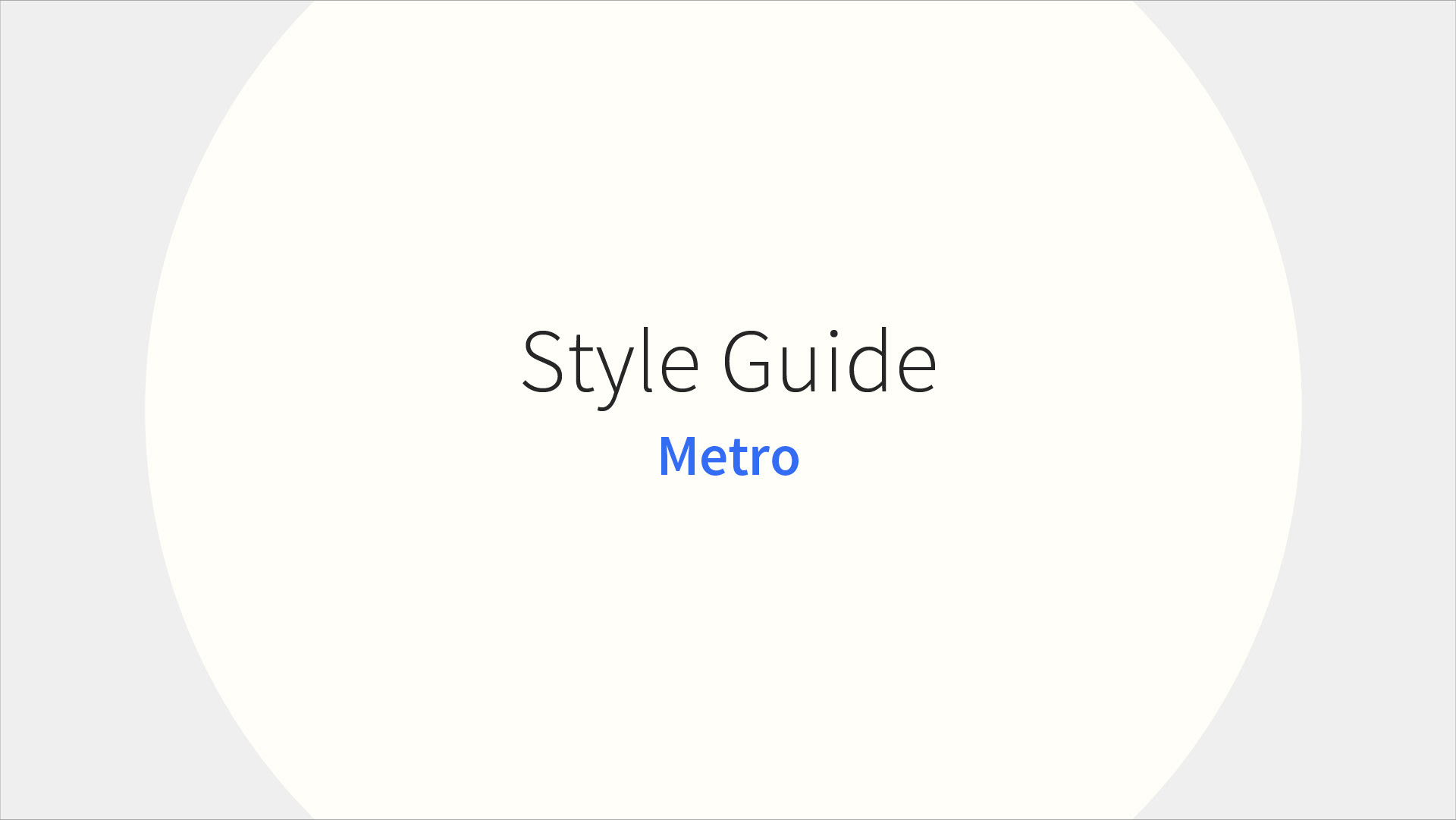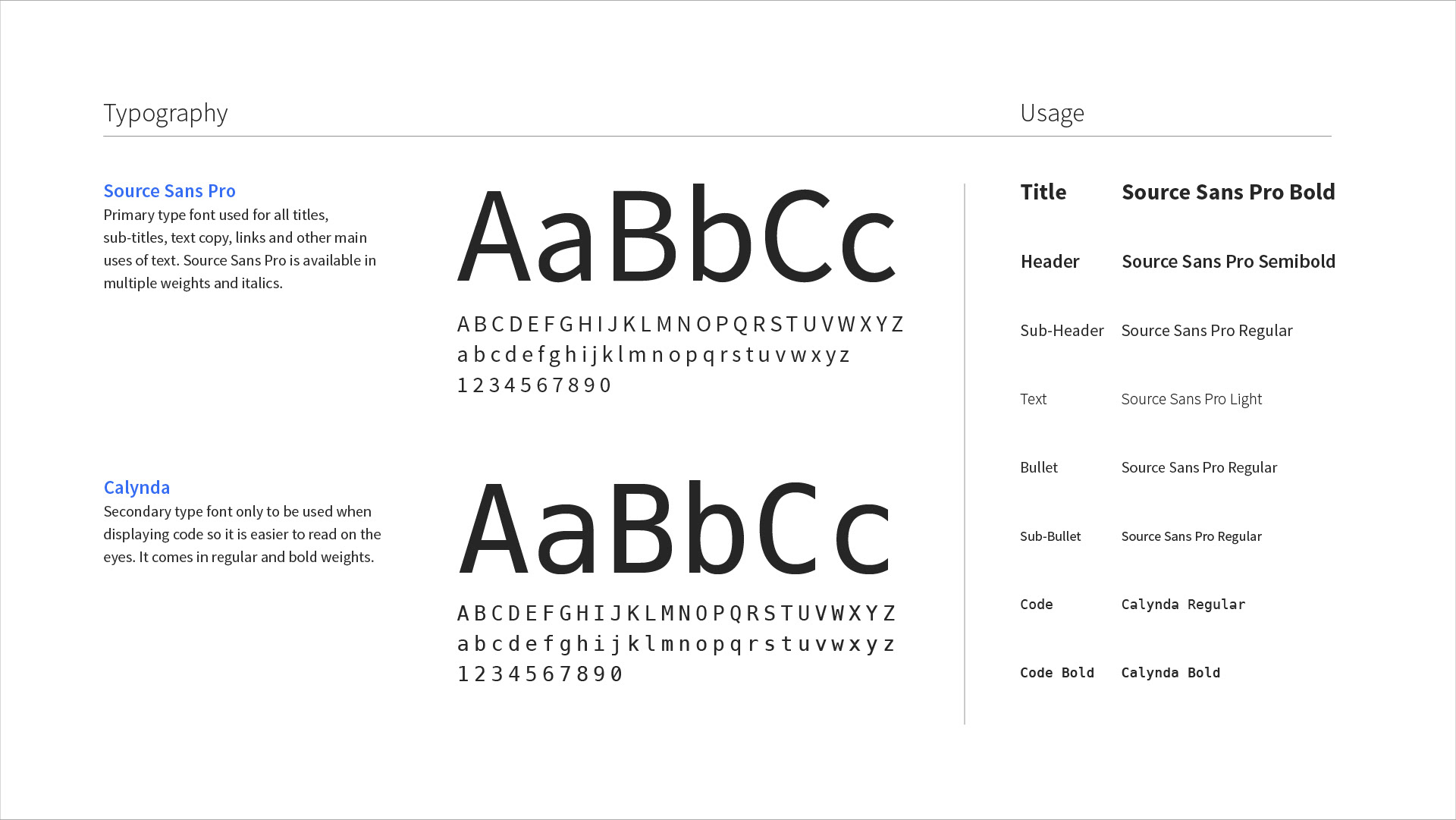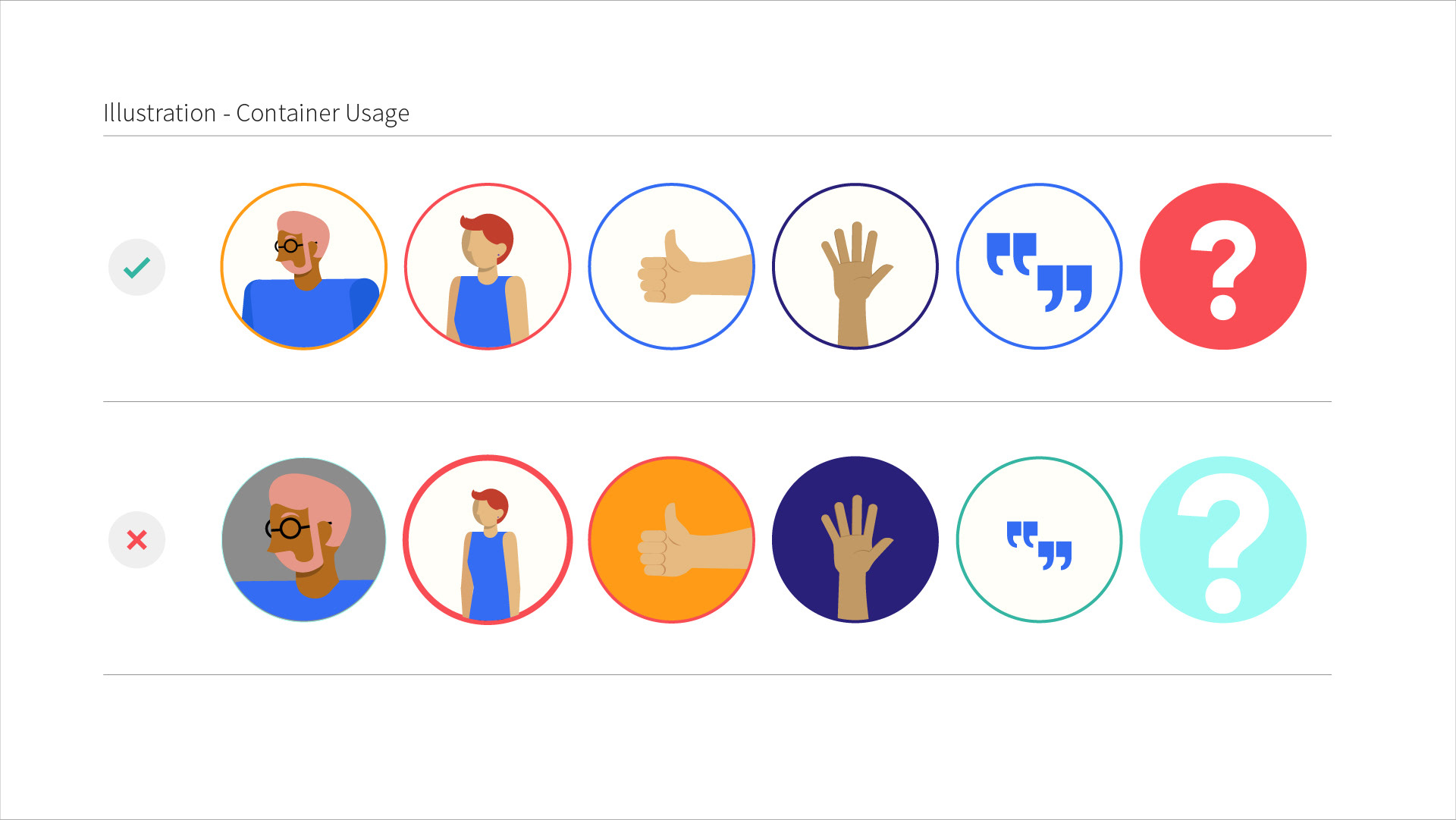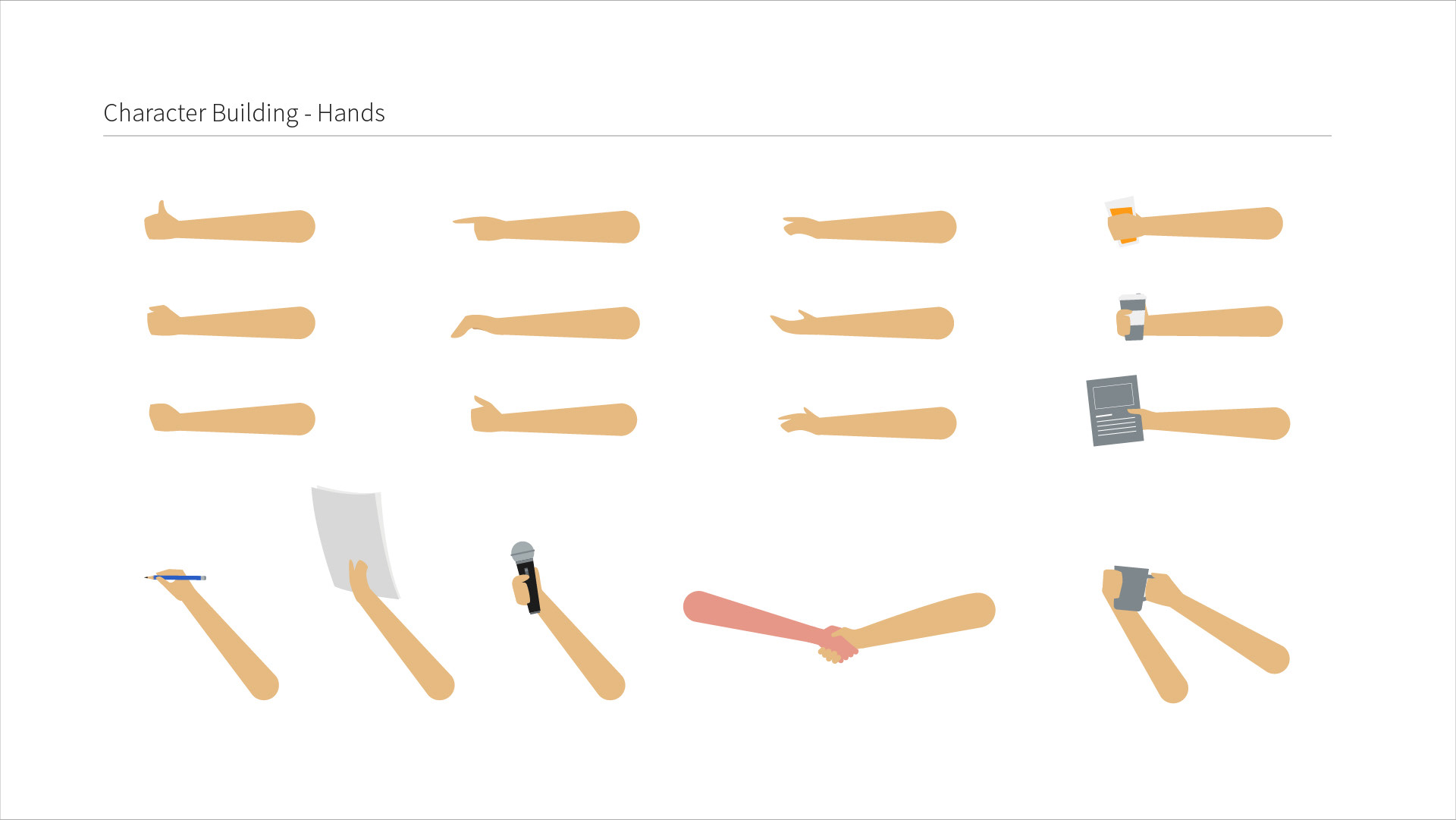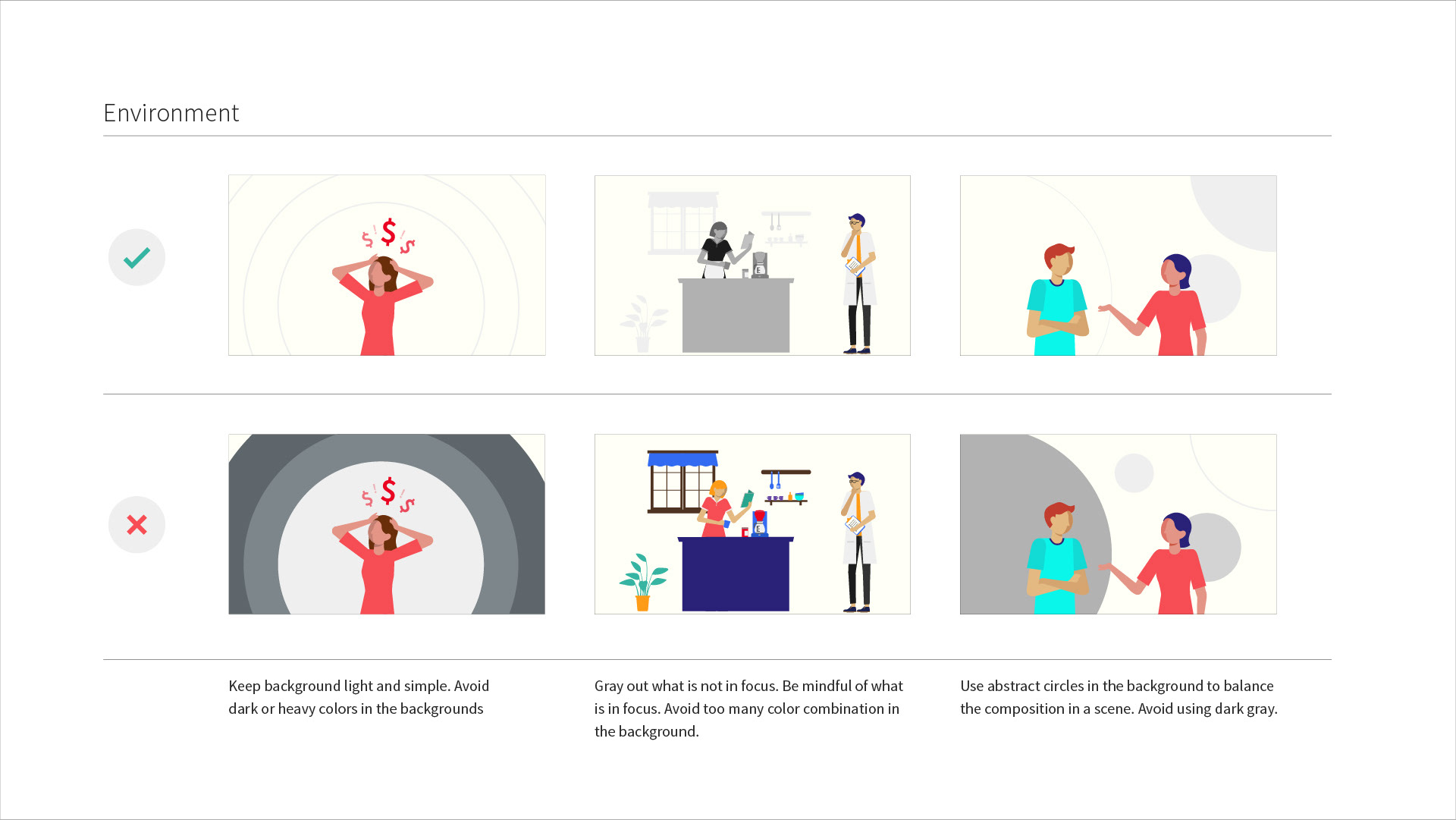 The design system is used in many business courses on LinkedIn Learning. Below are a few episodes from Job Skills Course Series that target young individuals and recent graduates. The series are created by global graphics team and contractors. The team is able to maintain visual consistency while efficiently produce design within limited timeframe. Check out more incredible courses on LinkedIn Learning.      
Job Skills Course Series / Come Ready to Learn
Job Skills Course Series / Asking for Help
Direction/Design/Motion:
 Jojo Chongjaroenjai
Project Supervisor:
 Daniel Horine 
Special Thanks to Eric Harper, Terri Bassett, and Lisa Escobar for additional feedback and support :)  
​​​​​​​